No death due to covid vaccination in Ludhiana: Civil Surgeon 
Cause of death in the initial medical examination was tuberculosis and lung disease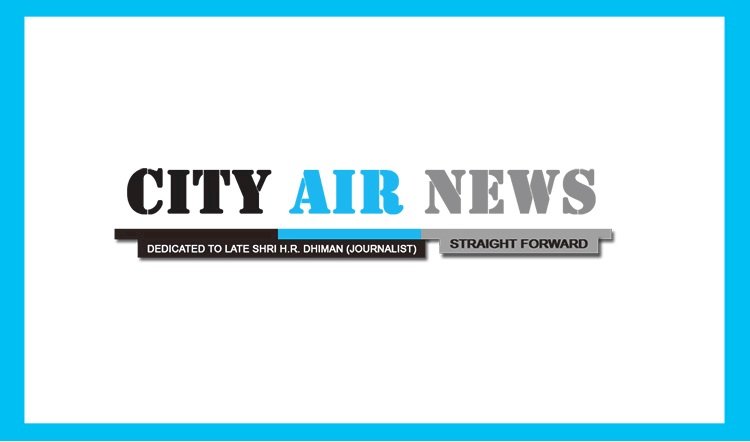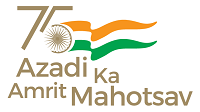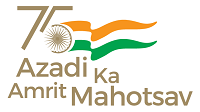 Ludhiana: In Ludhiana, no person has died due to Covid19 vaccination but due to tuberculosis of the lungs. This revelation was made by the Civil Surgeon Dr. Sukhjiwan Kakkar. He said in a press statement that Jagdish Prasad (57 years old), a resident of Shimla Puri, got jab on April 9, 2021, at a private hospital in Ludhiana. He had a fever and was admitted to the hospital on April 12 with vomiting of blood. After being referred by various private hospitals, he was admitted to Civil Hospital Ludhiana on April 13 and the Rapid test report was negative and he had vomited blood in the hospital as well. He died at the hospital on the morning of April 14.
Dr. Sukhjiwan Kakkar said that according to local doctors, he had been suffering from TB and lung disease for the last 8 years and had been vomiting blood sometimes for the last 8 years, and to prevent it he was taking some injections. He was undergoing treatment from Jaipur and his one lung was nearly damaged. This information was given by the family of the deceased to the treating doctors.
Civil Surgeon said that the investigation would be carried out by the State Level Committee on Adverse Events Following Immunization. The cause of death will be investigated by this committee and a decision will be taken based on its report. He urged the public to get vaccinated and ensure that COVID-appropriate behaviors such as wearing masks, hand washing, and social distance are observed.