Webinar on skills of future – "growth mindset" by UIAMS
The session helps to foster a growth mindset because it acts as a catalyst to confront issues and challenge individuals to change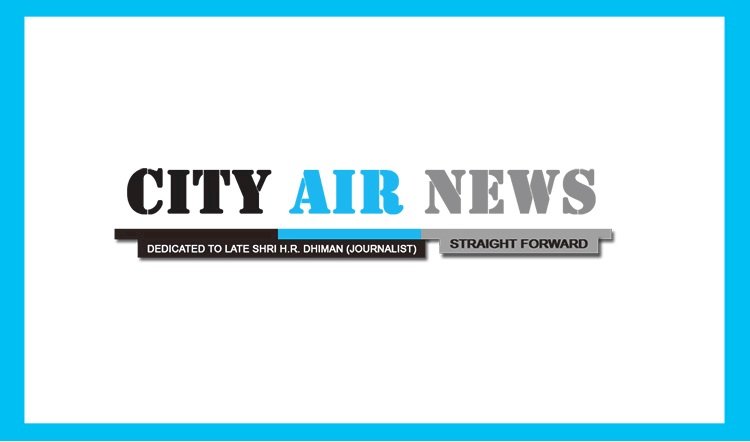 Chandigarh: A Webinar on "Skills of Future – "Growth Mindset" for MBA students and faculty was conducted today by Ms. Ankita Suri,Senior Solution Consultant, Oracle. She has worked with major IT companies like Evosys, Accenture and Oracle in her career span. An institute's alumni are its lasting legacy and strongest voice who bring context and practical relevance to classroom teaching. A total of 90 students and 10 faculty members participated in this webinar.
Prof. Upasna Joshi Sethi, Director, University Institute of Applied and Management Sciences(UIAMS) in her welcome address said that today the audience was privileged to have an opportunity to have UIAMS alumni Ms.Ankita Suri as the invited speaker and to listen to her through a Webinar organized by Dr Amandeep Singh Marwaha, Training cum Placement Officer, Placement Cell, UIAMS. I am happy that the alumni of our Institute are shining and contributing. We can develop our ability through hard work and effort. This is called a growth mindset.
Prof. Raj Kumar, Chief patron and Vice Chancellor, Panjab University congratulated the UIAMS faculty and students to organise a session with an illustrious alumnus of UIAMS. He said that every alumnus represents Panjab University's glorious past and is the foundation of future endeavours of the University.
Ms. Ankita motivated the students and expressed that having a growth mindset (the belief that you are in control of your own ability, and can learn and improve) is the key to success. Students who embrace growth mindsets—the belief that they can learn more or become smarter if they work hard and persevere—may learn more, learn it more quickly, and view challenges and failures as opportunities to improve their learning and skills.
Prof Sanjeev Sharma complimented the Director and the Training and Placement Coordinator, Dr. Amandeep ji for talking a very unique, innovative venture to provide a platform to the illustrious alumni to connect with their roots and showcase their talent. Highly motivated and dedicated faculty is building UIAMS's future on a cardinal principles of strategic vision, passion and courage but more importantly - on a hope that we through our alumni can make a difference.
A series of messages were shared by faculty members of UIAMS including Dr Nishi Sharma, Dr. Anupreet Mavi, Dr. Nidhi Gautam, Dr Manjushri Sharma and Dr Rachita Sambyal to appreciate the speaker to share her practical experience with our students. All faculty members said that the topic of the talk is very well selected and is really need of this hour to motivate students of UIAMS.
Dr Amandeep Singh Marwaha, coordinator of webinar proposed the vote of thanks and shared that the faculty and environment at UIAMS encourages students to believe that they can learn more and become smarter if they work hard and practice. Hope this session helps to foster a growth mindset because it acts as a catalyst to confront issues and challenge individuals to change.