Webinar on open access journals by PU
The limited accessibility of the research works has stopped the growth of the quality research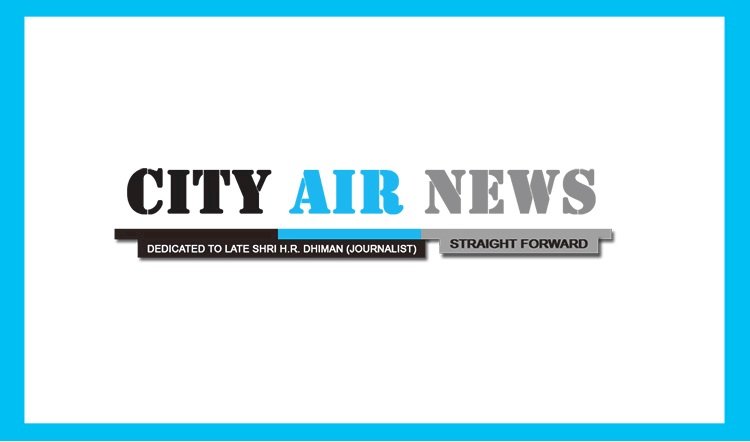 Chandigarh: Centre for Medical Physics, Panjab University organized a webinar on "Open Access Journals: Researchers' Need & Challenges" today by Dr. Sushil Kumar, Deputy Dean Journals and Publication from Chitkara University. 
 
Prof. Krishna Mohan, Editorin-Chief, Panjab University Research Journal Arts was the chief guest of the event. About 45 faculty members and students participated in the event.
 
Dr. Sushil Kumar talked about publishing a research articles in open access journals and the initiative has been taken by cOAlition S in this direction, which is also known as Plan-S. All subscription based journals/publishers are not accessible to every individual who is interested to get the research work information or carry out the associated research work.
 
The limited accessibility of the research works has stopped the growth of the quality research. Open access policies that complied the requirements of Plan-S for institutional researchers to get the national and international grants are equally important as for the transformational journals to their business model.
 
Dr. Vivek Kumar, Chairperson, Centre for Medical Physics thanked all the participants and told that Plan-S is a fundamental principle for future Open Access publishing.