Webinar on "India's Covid-19 Diplomacy: An Inclusive Response to the Pandemic"
The speaker expressed his views on the Indian Diplomacy during the time of Covid-19 pandemic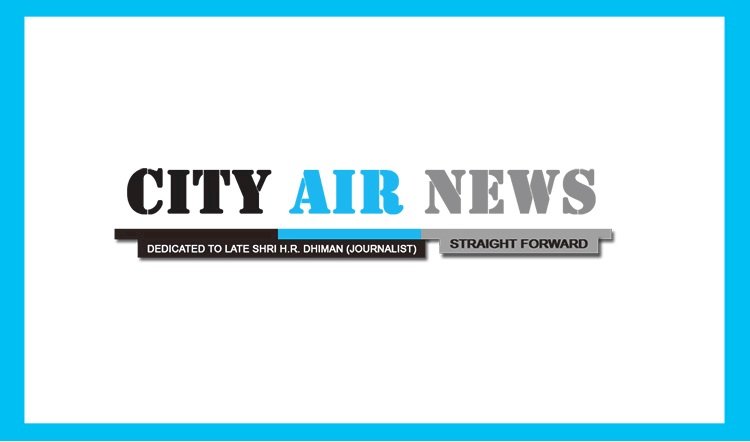 Chandigarh, April 8, 2022: In the series of weekly webinars, a One day Webinar was organized today by the Centre for the Study of Social Exclusion and Inclusive Policy (CSSEIP) Panjab University, Chandigarh on the Topic "India's Covid-19 Diplomacy: An Inclusive Response to the Pandemic" under the Speaker Rohil Oberoi,Assistant Professor,Dept. of Political Science,Dr. B. R. Ambedkar National Law University, Sonipat, Haryana.The Welcome address was done by Dr. Kanchan Chandan, Academic Secretary, CSSEIP, PU, Chandigarh.
The speaker expressed his views on the Indian Diplomacy during the time of Covid-19 pandemic, especially with reference to helping other countries during such times of crisis. Indian government worked to repatriate Indians which were residing in other countries and also helped the citizens of neighbouring countries in visiting back to their homes safely. When whole world was facing this crisis which was new for everyone, India came forward with its principle of Vasudhaiva Kutumbakam (world as a one family)and helped other countries in the form of medicines, masks, vaccines, oximeters, RT-PCR kits etc. 
India also provided assistance to Nepal, Bhutan and also signed MOU with Maldives for assistance with a 14 member team. 
In is domestic policy sphere, Indian government introduced some policies like national Food
Security schemes, vocal for local etc. in order to handle the skewed situation due to covid -19. Under this scheme, the Govt. of India has provided free food to those people who were living Below poverty line. This assistance has provided a little relief for their survival. Indian government emphasised to increase the manufacturing of local products. In its foreign policy sphere, Indiagranted aids to the other countries in the form of sharing essential resources, exchange ofpeople, basic medical necessities. India provided assistance to those countries that faced the economic crisis. Those were not able to help their own native peoples. In south asia region, India responded first and foremost to provide the basis medical, food and other necessities to itsneighbouring countries. It also played an important role in SAARC, Quad, EU, UN platform tohandle this pandemic. India also coordinated with the South Asian Countries so that these countries can tackle this situation together and in a better way. 
The speaker even argued that no doubt there were some policy lapses but as it was new for all, India tried to face this difficult situation in a better way. India was fastest countries in the world in providing 1 billion vaccine doses to its citizens.
Dr. Kanchan argued that it is very important for the world to unite in order to tackle such crisis. India's covid diplomacy was a way forward to engage with the world in a better way.