Webinar on cloud security at UIET PU  
The webinar was a fruitful learning experience for everyone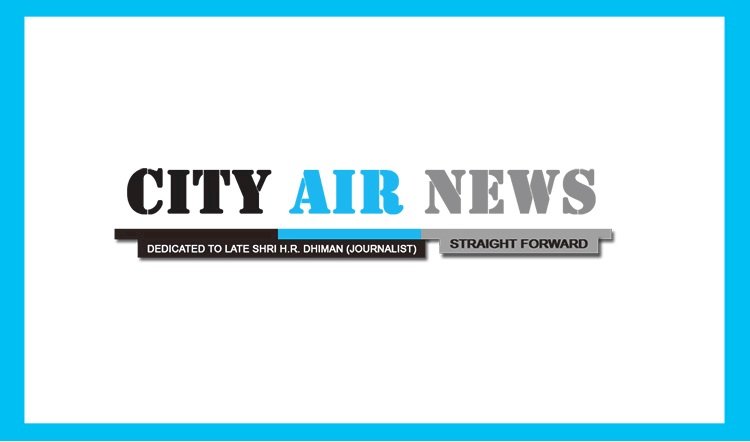 Chandigarh: The Department of Information Technology, University Institute of Engineering and Technology, Panjab University, Chandigarh under the guidance of Prof. Savita Gupta, Director, UIET, organized a TEQIP-III sponsored online Webinar on 'Cloud Security'
 
This astounding event was coordinated by Dr. Amandeep Puri, Assistant Professor, IT department, UIET and Dr.Simmi Dutta, HOD of Computer Science & Engg., GCET Jammu.
 
The webinar was sponsored by the third phase of technical education quality improvement programme (TEQIP-III). This Webinar was attended by 85 participants which included faculty, Ph. D research scholars and ME/BE students.
 
Mr.Sachin Jain, Service Delivery Manager from Oracle India, provided insights and created awareness regarding the evolution of cyber threats on cloud and the key challenges faced by individuals.
 
The webinar was a fruitful learning experience for everyone. It was an interactive session with many participants sharing their learnings from the same and also gave positive feedback. Overall it was an Interactive Learning Process.
 
The webinar was concluded with Vote of Thanks delivered by Prof. Krishan Kumar Saluja, Co-ordinator, IT department
 
 
PU DLIS Conducted sixth Webinar during lockdown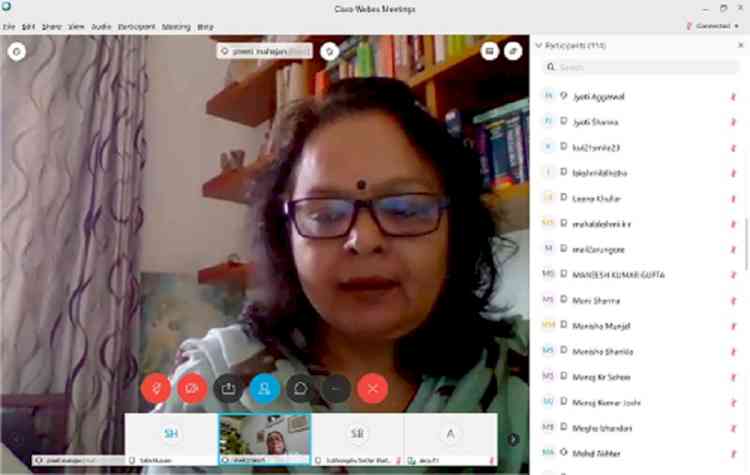 Chandigarh: The Department of Library and Information Science, Panjab University, Chandigarh, organised 6th  webinar today in the  series on the theme 'Information generation, dissemination and use during covid-19 lockdown' through cisco webex app.
Prof.Preeti Mahajan, Chairperson welcomed the speaker and participants and highlighted the importance of the webinar series. Dr.Usha Mujoo Munshi from India International Centre, New Delhi was the speaker today. She talked on the "Supporting documenting information that knowledge is power and information is the driving force behind it which must be documented and preserved for use and ultimate sustainability. Prof. Mahajan thanked the speaker as well as the participants at the end. She also requested them to 'Stay Home Stay Safe' and utilize the time in information generation, dissemination and use. Today's webinar was attended by 114 participants from all over the country. 
 
PU Summer Vacation Starts May 15,2020
Chandigarh: In view of Covid 19 pandemic, Panjab University has declared it's summer vacation from May 15 to June15, 2020 in its campus at Chandigarh including its Regional Centres and Constituent/Affiliated Colleges, informed Prof Karamjeet Singh, Registrar, Panjab University.