We see lot of positivity in budget proposals tabled by FM
Reaction to Union Budget 2020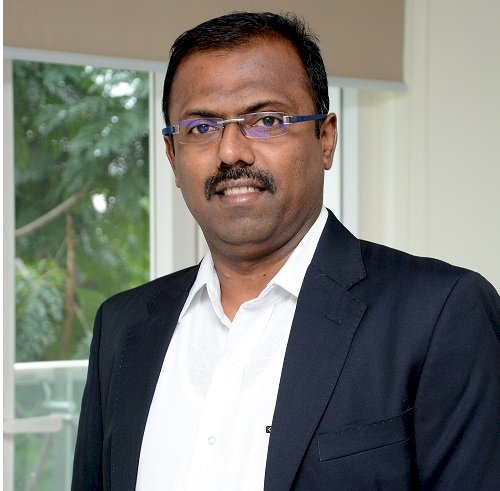 Nagaraj Krishnan, Managing Director, Aparajitha Corporate Services Private Limited.
Apart from the GDP estimation of 10 percent being on higher side, we see a lot of positivity in the budget proposals tabled by Finance Minister Smt. Nirmala Sitharaman.
    Major thrust has been given to the infrastructure industry, including railway infrastructure and railway connectivity. This will help them revive from the sluggishness in the economy and improve liquidity in the market.
    The new education policy integrates education, skilling and employability. This will help address the prevailing employment issues.
    The proposals to support MSME industry through National Logistic Policy, invoice financing facility and revising the audit limit to INR 5-cr from INR 1-cr is laudable
    The manufacturing sector will also get a boost through the investment clearance cell and the already announced reduction in corporate tax to 15 percent
    Introduction of smart electricity meters will help the consumers and improve the efficiency of DISCOMS
    Massive digital push by the government through fiber net connecting villages will add value to rural lifestyle
    Announcement of 112 hospitals will definitely play a major role in bridging the gap between healthcare requirement and availability
    The conversion of criminal to civil liabilities on Companies Act matters will give confidence to Corporate
    3.5 lakh crore to public sector companies will help renew the Banking sector and improve the liquidity in the market
    Marginal tax benefits to tax payers will provide decent relief to the common man
    Abolition of dividend distributed tax will help the market
The budget indicates that it's a good time for companies to go for expansion and create more employment, which calls for wider compliance requirement. With these forward looking proposals, Aparajitha aims to grow by 20 percent in the coming fiscal. 
-Nagaraj Krishnan, Managing Director, Aparajitha Corporate Services Private Limited