Wave City celebrates International Women's Day with special awareness drive
The session was led by award-winning and renowned Gynaecologist and Obstetrician, Dr. Madhu Gupta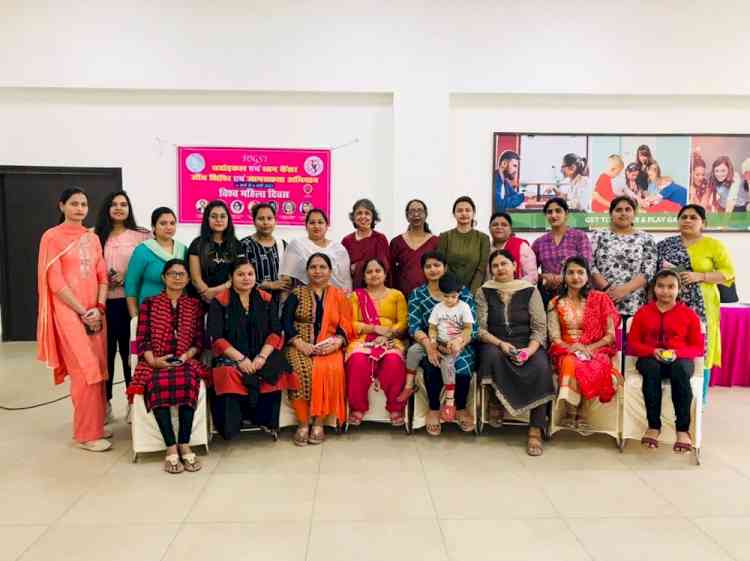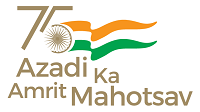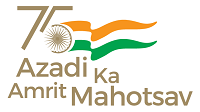 Chandigarh: Wave City, one of India's largest smart cities, located at NH24, organized a Cervical Cancer Awareness drive for 700 families of the smart city on the occasion of International Women's Day. The session was led by award-winning and renowned Gynaecologist and Obstetrician, Dr. Madhu Gupta. Partnering with the leading medical practitioner and a certified Colposcopist, the session aimed at bringing the focus on raising awareness about cervical cancer and help reimagine how people look at preventive healthcare. 
The Wave Group, an industry leader in the real estate segment with its customer-focused approach has always prioritized interventions in the well-being and healthy living of its customers. In this context, the underlying aim of the awareness drive was to empower women towards practicing self-care and initiate discussion around a public health issue. The two-hour-long session deep-dived into cervical cancer spread, the early screening methods, and medical processes, and witnessed a curious and engaged audience.
On this occasion, Mr. Manpreet Singh Chadha, Chairman, Wave Group, said, "Being part of the group steered by notable 30% of women in the leadership position, this initiative is just one of the ways to acknowledge their contribution to our success and honor their courage and determination in the face of all odds. We hope this drive builds on women empowerment through knowledge and awareness and enable a deeper understanding of cancer prevention, detection, and treatment for an enriching life. Providing a stress-free and healthy living has been our long-standing promise to our customers and we shall continue to find ways to deliver on that promise consistently." 
The Wave Group, geared to challenge the technical limitations in real estate via futuristic innovations actively fosters women's participation at all levels. It is this focus that drives the group to venture beyond providing a smart city to its customers and put the spotlight on enabling a healthy and enriching living experience.