Voters mum, politicians busy in making big announcements!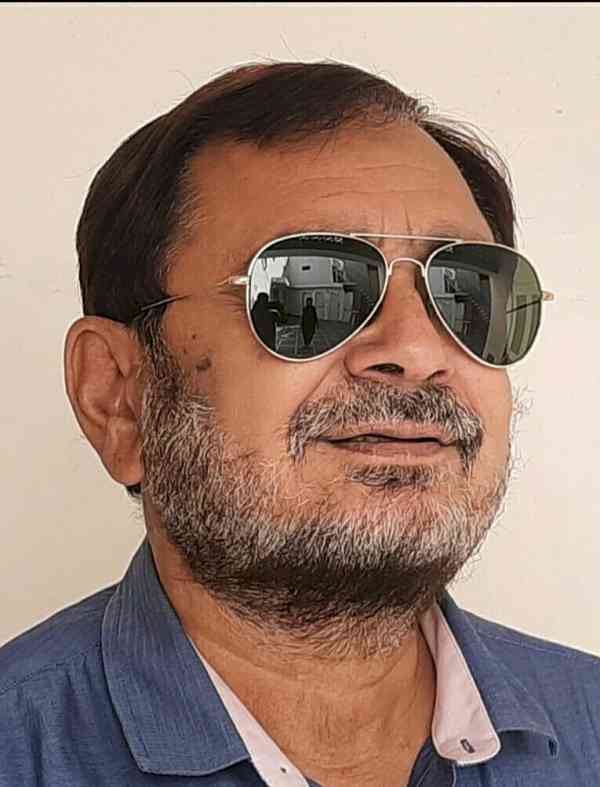 Author.
Without caring of the coming future effects on the state exchequer the political parties are announcing sops, freebies and bonanzas for the masses in Punjab. Punjab Congress president Navjot Singh Sidhu has already cautioned Punjab CM Charanjit Singh Channi to announce only those benefits to the masses which can be fulfilled keeping in mind the state exchequer and inflow of funds to the state exchequer. Earlier, former CM Capt Amarinder Singh had announced free bus travel for women in Punjab in his tenure. Channi has made multiple announcements so far to win hearts of state electorates in view of coming Punjab Assembly elections. No doubt the loss of revenue will be paid by the Punjab Government itself but the question arises that from where the state government cover these losses from. How long the development works will be carried on if the revenue of the state decreases? In Punjab the farmers are enjoying free electricity for their tubewells but the supply of electricity is for a limited period. Similarly, the farmers always demand 24 hours power supply. How can the PSPCL fulfill the farmers' requirement when the staff of PSPCL are on strike. The unemployed teachers are on roads and the other departments have a thin number of employees to give time bound service to the masses as number of seats are lying vacant in various government departments. The conditions of Punjab Roadways buses are known to everyone. When Master Mohan Lal was Minister in Punjab Cabinet the government had introduced AC buses with a mere 10 percent more fare than the ordinary buses, which was hiked to 20 percent. Why can't the government frame a new policy of bringing a proposal to once again to introduce those types of AC buses in their fleet? Punjab BJP is busy in making election manifesto and its senior leaders including Manoranjan Kalia, Union Minister for State Som Parkash and Rajya Sabha MP Shwait Malik are carrying out series of meeting with the representatives of various organizations to finalize the party's election manifesto. BJP is once again back in the political game in Punjab with the roll back of three farms law. It is said that anything can happen in politics. In the coming days senior SAD leader and five times CM Parkash Singh Badal and Capt Amarinder Singh are known for playing master strokes in politics may play a master stroke. Let us see what happens in Punjab in the near future. 
Authored by:
Rajat Kumar Mohindru,
Journalist, 
Jalandhar City.