Vodafone Idea announces extension of incoming services for users till 3rd May 2020
In endeavour to ensure that low income, prepaid customers using feature phones remain connected amidst these troubled times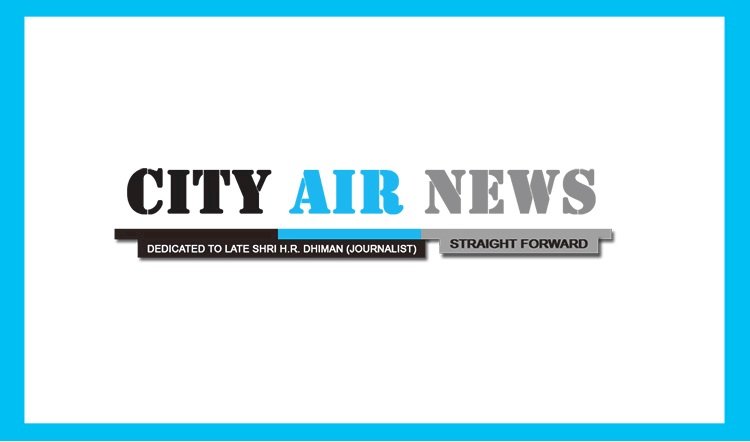 Chandigarh:  In an endeavour to ensure that low income, prepaid customers using feature phones remain connected amidst these troubled times, Vodafone Idea Limited (VIL), has announced the extension of incoming services for these users till 3rd May 2020.  This free of cost extension of incoming service validity will enable millions of feature phone users of both Vodafone and Idea to continue to receive incoming calls, even if the validity of their plan expires earlier. 
 
This incoming validity extension is being credited in the accounts of all eligible customers, as fast as possible, over the coming days.  With this special initiative for low income feature phone users, Vodafone Idea customers can now continue to remain fully connected with their dear ones and access relevant, latest updates from local authorities.
 
Avneesh Khosla, Marketing Director, Vodafone Idea said, "Our endeavour is to ensure that all our customers remain connected at all times without worrying about any disruption, especially in these troubled times. In order to ensure that consumers stay connected during this extended lock down, we are extending the incoming service validity of 90 mn consumers till May 3rd. This would effectively mean that these consumers can use their phones for receiving incoming calls unhindered.