VLCC Wellness Centre celebrates International Day of Yoga
Author(s): City Air NewsVLCC Wellness Centre, on Ferozepur road, Ludhiana on Sunday celebrates International Day of Yoga. Ludhiana, June 21, 2015: VLCC Wellness Centre on Ferozepur road Ludhiana today celebrated International Day of Yoga....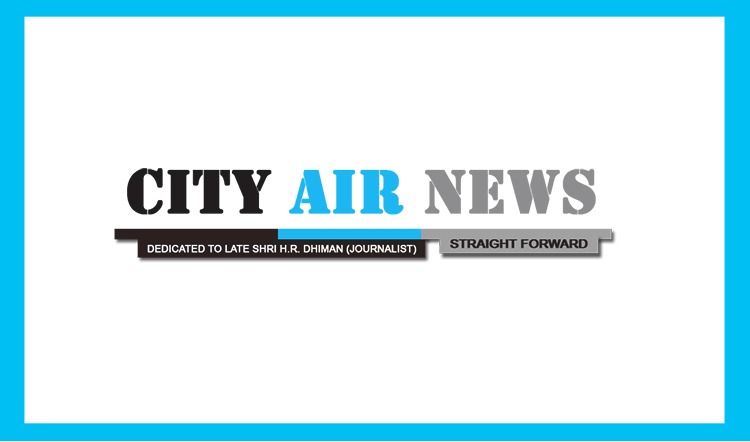 Ludhiana, June 21, 2015: VLCC Wellness Centre on Ferozepur road Ludhiana today celebrated International Day of Yoga. Addressing the gathering, Ms Bharti Gupta, Centre Head, said accepting a resolution proposed by Prime Minister Mr Narendra Modi, the United Nations General Assembly declared June 21 as the International Day of Yoga. She added in an attempt to spread the healing message of this ancient Indian tradition, wellness brand VLCC is conducting free yoga sessions at all its wellness centres and vocational training institutes across India. 
Speaking about the importance of Yoga, Ms Gupta further said that Yoga is not a religion but a way of living whose aim is "healthy mind in a healthy body". She said yoga benefits physically, emotionally, mentally and psychologically. 
Ms Gupta asked people to "do yoga and live healthy". She said yoga helps to fight with various diseases such as Asthma, migraines, indigestion, diabetes, heart problems, bone, joints and muscle pain, anxiety and depression, life threatening diseases etc. she believed that yoga helps to manage stress and keep one relaxing. It also helps in increasing flexibility, muscle strength and body tone. 
Assistant Centre Head Ms Surbhi, Slimming Head Ms Rashmi, Dietician Ms Preeti and Physiotherapist Dr Navjot also spoke on the occasion. They spoke in detail about the benefits of yoga. Highlighting various benefits of yoga they said it strengths the inner body, reduces stress and increases flexibility, improves digestive system, increases the metabolism, relieves in constipation- cleansing the colon, boosts immunity and guides human body's healing in mind. They added in-fact yoga has endless benefits. 
Speakers asked the gathering to pledge that they will follow the same and live the healthy and stress free lifestyle and followers will see the change. They said yoga is a Sanskrit term which is actually a spiritual science to bring our body, mind and soul together. They said with no doubt yoga helps in meditation and fitness but it also helps in weight loss. 
Yoga Expert Mr Vipin Pal also spoke in detail and exhibited various asanas of yoga. He said these asanas are very much effective in curing various diseases such as diabetes. He also asked people to have control on their diet besides following yoga.