Virtual webinar on "introduction to securities market" at GNA University
The session was attended by all the students and Faculty members of GNA Business School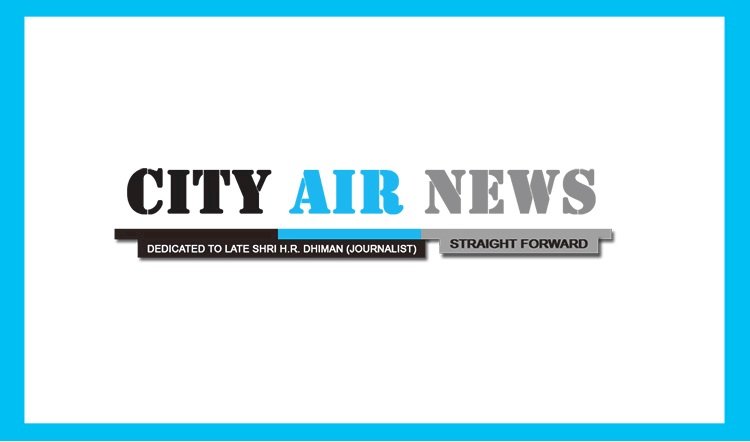 Jalandhar: SEBI, NSDL and NSE in association with GNA University organized a virtual Webinar on "Introduction to Securities Market" for B-School students. The session was attended by all the students and Faculty members of GNA Business School.
Dr. Jagdeep Singh, Deputy Dean, GNA Business School inaugurated the session. He shared the importance of conducting such sessions for the students and how these sessions are helpful in grabbing strong positions among renowned brands . 
The keynote speaker for the session was Shri Prabhakar (Deputy General Manager , SEBI, Chandigarh), Ms. Himani Lath (Manager, NSDL ,Delhi) and Mr. Gaurav Khinvsara (Manager, NSE, Jaipur). They gave a general overview of finances, followed by basic practical knowledge of investing in the stock market and in mutual funds.
 The speakers enlightened the students on the important points in investment with respect to today's economic scenario. They cleared some myths related to financial investments and also discussed about Demat Account opening and its functions. They also provided with the knowledge about the Stock Market, NIFTY, SENSEX and the awareness about dematerialization & Re-materialization. The overall session was very informative and interactive as the students cleared many doubts related to the financial market.
S. Gurdeep Singh Sihra, the Pro-Chancellor, GNA University appreciated the efforts of GBS faculty and motivated them to arrange such fruitful sessions for the students. He expressed, "Such value added programs really benefit the students and inculcate the true means of practical learning among the students."

Dr.  V.K. Rattan, the Vice-Chancellor said, "It's a great moment for GNA University to hold such Webinars in such an organized way despite the ongoing pandemic." 
Dr. Monika Hanspal, Dean Academics said, "The endeavours of Team GBS are really commendable and the way the speakers have unlocked the current industry scenario is worth appreciating."