Virtual trade shows of 'OSH India' and 'Facilities Show India' to be held on 29th July 
To highlight policies, innovations & opportunities in the safety, work-place wellness and facility management space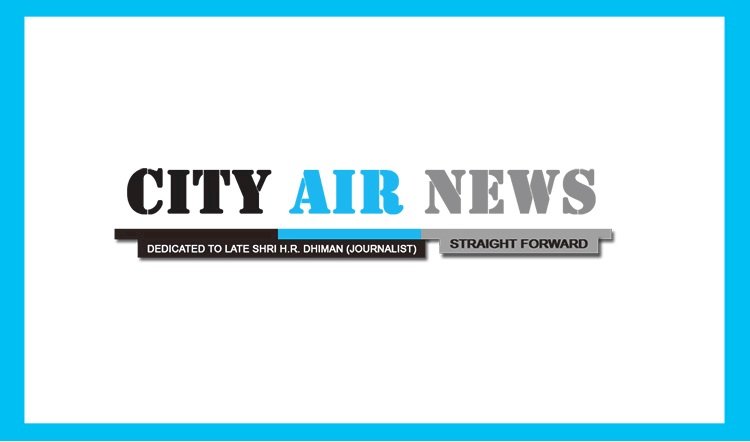 Hyderabad: Informa Markets in India, India's leading B2B event organizer is all set to bring in South Asia's largest occupational safety and health industry show – Occupational Health and Safety India (OSH India) along with the UK-originated Facilities Show India in their virtual formats. Scheduled for 29th July 2021, the shows have been crafted to consistently meet the needs of the occupational safety and health sector and for facilities and field service management professionals enabling them to sustain their critical business conversations and provide them with feasible solutions.
 
The one-day expos will bring together local and global manufacturers, suppliers, consultants, service providers and decision-makers from various OSH and facilities management verticals looking to market or procure latest products and services. Key products and services include hard hats, safety shoes, gas mask, workspace solutions, smart and security solutions, facility management solutions, workplace technology, furniture office design and space planning solutions, fire prevention, waste management, field service management, and pest control amongst others.
 
Speaking on the 3rd virtual edition of OSH and 2nd virtual edition of Facilities Show India, Mr. Yogesh Mudras, Managing Director, Informa Markets in India said, "Occupational safety and health in India continues to be a tough task, especially with the current pandemic situation. Focusing on occupational safety is a priority and need of the hour, with the gradual return to the workplace in a new normal. Organisations across the globe are constantly thriving to make the most of their assets and redefining and refurbishing their workspaces to be more productive and pleasing. Similarly, new age workspaces are also mushrooming to meet the needs of the WFH employees. The OSH India and Facilities Show India virtual expos, therefore, will go a long way not only to spread awareness in focused areas but also help the industry grow by connecting the right suppliers with the corresponding buyers."
 
The expos will witness a power pact virtual knowledge forum that will comprise topics such as How HSE in Organisations has Shaped Up Post the onslaught of COVID-19; Workshop: Occupational Sickness Awareness Training to Improve Worker Health; Designing Facilities that Ensure Health & Wellness at the Workplace; Technologies that Help Reinvent Facilities Management; Transforming Workplaces to Accommodate Change in Working Patterns and Ensuring Employee Safety and more. The expos will also have technical workshops conducted by premium brands like sure safety, Godrej Interio, TATA Communication & VENUS. Some more key participants include 3M India, Coats, Motorola, Sure safety, DPL, Canberg, Jupiter Safety, Helix Sense,75F too, Fonzel and ForTerra. The expos are well supported by the International Powered Access Federation.