Vigilance Bureau arrests former sarpanch for misappropriating Rs 8 lakh of village Panchayat
Accused collected rent of Panchayat shops through fake receipts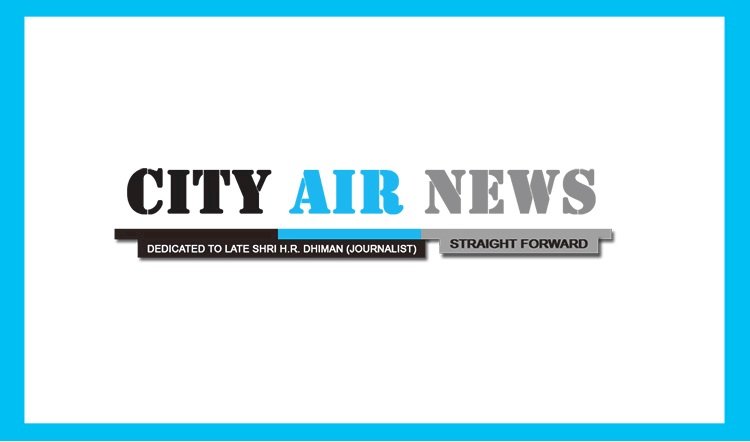 Chandigarh, March 20, 2023:
          The Punjab Vigilance Bureau (VB) during its ongoing campaign against corruption, on Monday arrested Shivranjan Singh, former Sarpanch of Gram Panchayat Chabewal, District Hoshiarpur for collecting rent of Panchayat shops and 'Khokhas' to the tune of Rs 8,04,000 through fake receipts which was not deposited in the bank account of Panchayat. He was absconding for more than three months in this misappropriation case registered by the district police.
          Disclosing this here today a spokesperson of VB said that after Harminder Singh, a resident of same village Chabewal, assumed the post of Sarpanch on 31.12.2018, it was found that rent of shops and 'khokhas' of said Gram Panchayat were owed to the shopkeepers. It was also come to light that former Sarpanch Shivranjan Singh, while collecting the rent of these shops, had not issued original rent receipts of the Panchayat to the shopkeepers but handed over fake receipts and no entry of the rent collected was made in the Panchayat record.  He further added that later, the Block Development and Panchayat Officer, Hoshiarpur-2, while investigating the scam, found that the said accused Shivranjan Singh, had collected Rs. 8,04,000 by forging fake rent receipts.
          He added that in this regard, a FIR number 125 dated 13.10.2022 was registered against the said accused Shivranjan Singh, under section 409, 420, 465, 466, 467, 468, 471 of IPC and section 13(1), 13(2) of Prevention of Corruption Act at Chabewal police station.
          The spokesperson further informed that this case was transferred to the VB range Jalandhar for further investigation. In this regard the VB has arrested absconding Shivranjan Singh in the above said case, and would be produced in the local court tomorrow. Further investigation of this case was under progress.