Vedanta rolls out lucrative scheme for MSMEs
Till date, more than 150 MSMEs customers have availed channel financing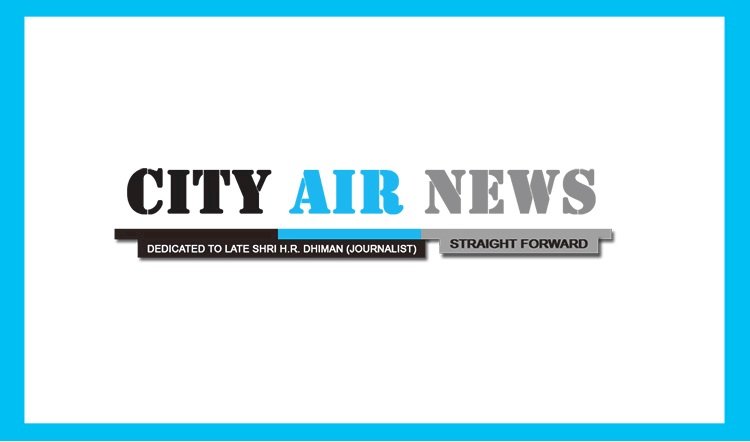 Chandigarh: Vedanta Limited, India's leading producer of metals and oil & gas, has rolled out an attractive promotional scheme for Micro, Small and Medium Enterprises (MSMEs) in the manufacturing industry in celebration of the World MSME Week. Under the company's Vedanta Saathi programme, MSMEs can avail a discount of INR 500 per tonne on the first 500 tonnes of purchase in Aluminium, Zinc, Lead, Silver, Steel and Pig Iron, on first come first served basis. The scheme will be live for this week, ending on 3rd July, 2021.
With a significant MSME customer and supplier base, Vedanta has been fostering the MSME ecosystem for over two decades through its expansive value-chain, supply-chain, and social-developmental programmes.
Speaking about Vedanta Saathi, Mr. Ajay Kapur, CEO – Aluminium & Power and MD – Commercial, Vedanta Ltd., said, "Under Vedanta Saathi we have developed various initiatives that can help MSMEs accelerate this growth journey."
Till date, more than 150 MSMEs customers have availed channel financing to access a credit limit of ~INR 1000 Cr by leading banks and NBFCs. Vedanta is committed to grow this limit by 5x for MSME customers, adding more banks and NBFCs to its fold.