Vardhman Textiles wins India CSR Award for promoting education 
The merit of Vardhman School Development Program has now been acknowledged by India CSR Network - India's biggest CSR news portal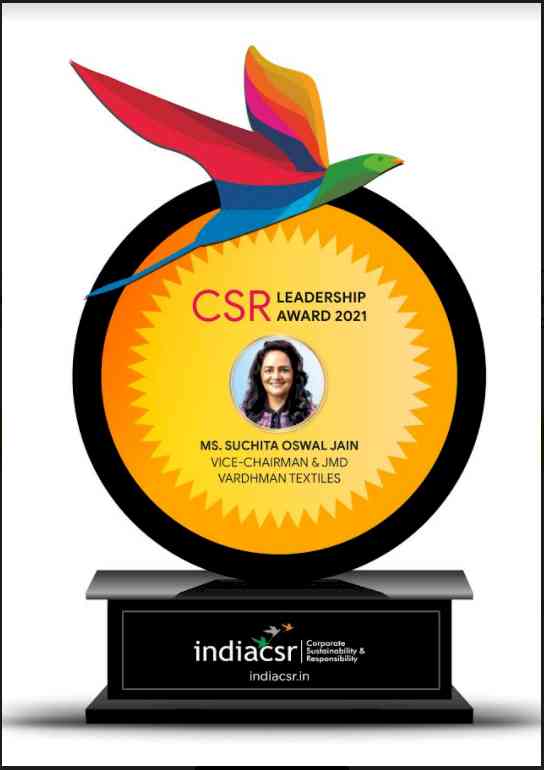 Ludhiana: Vardhman Group has remained in limelight for the school development program it runs under its CSR initiatives. The program has covered 65 government schools and 41 anganwadis so far. Under the initiative, the Group has provided several government schools with well-equipped classrooms, toilet blocks, computer and science labs besides providing amenities like water coolers with purifiers, student's desks, computer systems etc. The locations in Ludhiana where the school buildings have been constructed are Lohara, Kasabad, Sekhewal, Ladhowal, and Giaspura. The program has also been extended to Himachal Pradesh & Madhya Pradesh. The group has been working for upgrading the infrastructure at government schools and has been highly appreciated for the same.  
The merit of Vardhman School Development Program has now been acknowledged by India CSR Network - India's biggest CSR news portal. The platform dedicatedly hosts Indian CSR leaders, organizations as also the largest summit for countrywide CSR initiatives. During a virtual event 11th India CSR Leadership Summit held on 16th January, India CSR awarded Vardhman with India CSR project of the year award 2021 (large impact) in Textile sector.  
India CSR Network, having evaluated the group's overall endeavours to make quality education and healthcare accessible to all, promote rural development, women empowerment and contribution to relief funds during coronavirus pandemic, also awarded Ms Suchita Oswal Jain, the Vice-Chairman & Joint Managing Director of Vardhman with India CSR Leadership Award 2021.  
Ms Jain, conveyed her gratitude and delight saying that CSR and social good is a subject close to her heart. She said, it very important for the industries to carry out large and impactful activities for the society and is privileged to be part of a Group that can. She added that "We are all integrated and every act of goodness will multiply several times and contribute to build the kind of society we wish to bequeath to our future generations."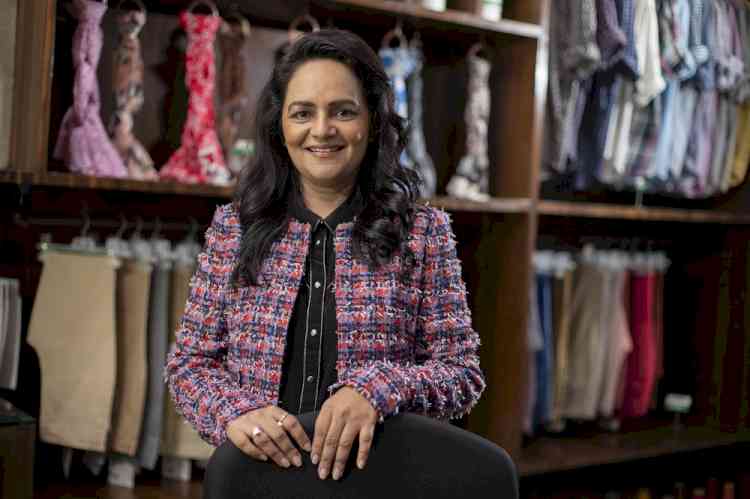 Ms Suchita Oswal Jain, Vice-Chairman & Joint Managing Director of Vardhman.