Uses of physics in medicine discussed in PU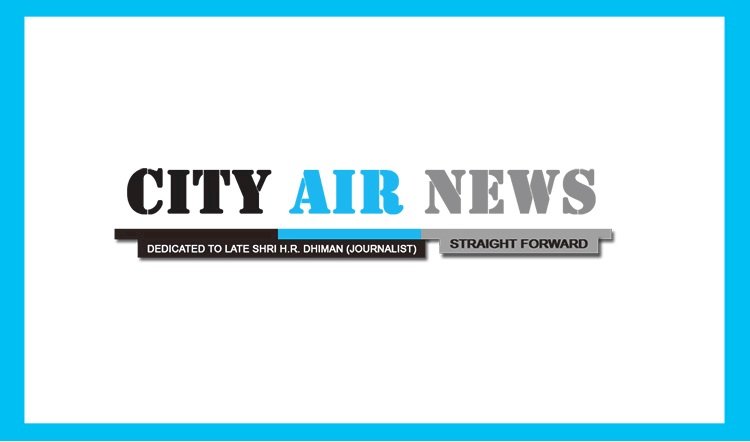 Chandigarh: The Centre for Medical Physics jointly with the Centre for Nuclear Medicine, Panjab University organized a webinar on "Uses of physics in medicine" today.
Dr. Arun S. Oinam, Associate Professor, Department of Radiotherapy, PGIMER, Chandigarh. He spoke about different applications of Physics in the Cancer treatment machines around the world. Currently, large rectangular fields were replaced by smaller fields to obtain the Optimize Dose constraints using IMRT and VMAT and Particle Beam treatment in order to deliver the non-uniform dose distributions. Motion management, DICOM Image Research, Radiation Dosimetry, Precise Radiation Dose delivery and Dosimetry has been a challenging task of physicists to implement the safe radiotherapy treatments. The future and innovative method of radiotherapy treatment still lies in the hands of three basic different roles of three different professionals viz Clinician, Physicist and Technician.
 Dr. Vivek Kumar, Chairperson, Centre for Medical Physics concluded the webinar and thanked all the participants. Dr. Vivek also said that after Apollo Cancer Centre in Chennai, Kharghar's Tata Memorial centre will be second to offer proton beam therapy—one of the world's most  sophisticated cancer treatment -in the country and the entire Southeast Asia region. Using precision oncogenomics will be the future of cancer treatments.
More than 55 medical physicists, faculty, foreign scientists, M.Sc./PhD. students of the centres  attended the webinar.