Urgent need to empanel all reputed hospitals
Mohinder Aggarwal writes to PM and others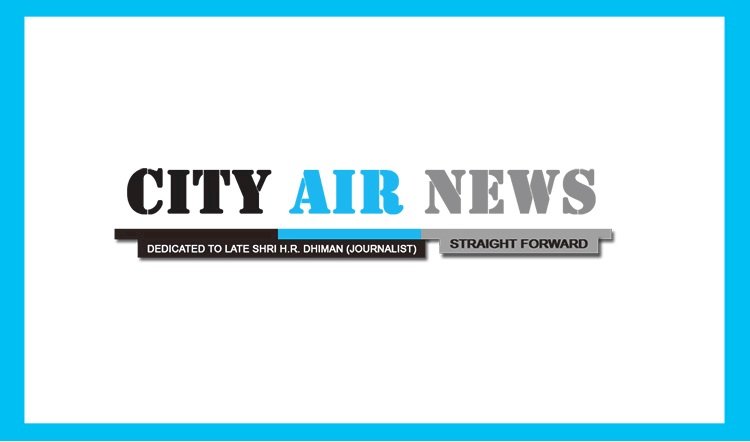 Ludhiana: Mohinder Aggarwal, state secretary, Punjab Pradesh Beopar Mandal (PPBM) and Member of Sub Divisional Grievances Redressal Committee, Ludhiana (West) has written to Prime Minister Narendra Modi, Union Minister for Communication Ravi Shankar Prasad and Union Health Minister Harsh Vardhan on certain important issues.
He has requested for an urgent need to empanel all reputed hospitals for all central/ union/ state govt departments, govt undertakings, PSEs/PSUs/Local Govt Departments/ Improvement Trusts/ Village Panchayats etc for medical care facilities in outdoor, indoor treatments for entire staff with directions to clear pending bills of all departments within stipulated period.
He said there were outstanding dues of many reputed hospitals pending with BSNL due to insufficient funds. As a result, the reputed hospitals are withdrawing their empanelment with BSNL. He requested to look into the matter on priority basis in the larger public interest.