Untimely demise of Angad Singh Ahuja of Big Ben Group
The untimely demise of Angad has left the whole industrial fraternity in state of shock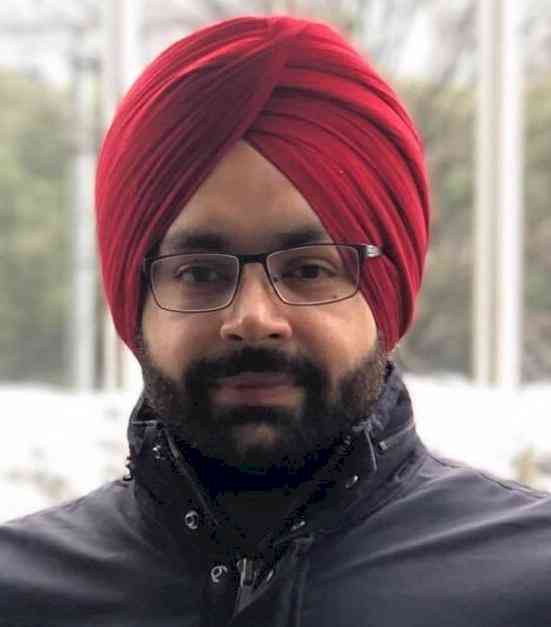 S. Angad Singh Ahuja.
Ludhiana: FICO has informed about the sad and untimely demise of Mr. Angad Singh Ahuja S/o Mr. Tejvinder Singh Ahuja of Big Ben Group.

Mr. Angad Singh Ahuja was the deputy leader of FICO's Young Leader's Forum, and was the Managing Director of the Big Ben Group which is the largest manufacturer of Saddles & Paddles in India.

The untimely demise of Angad has left the whole industrial fraternity in state of shock, he was a great human being and we at FICO convey our heartfelt condolence to family in this hour of grief, and pray to the Almighty for granting eternal peace to the departed soul and enough strength to the family to bear this irreparable loss, said Mr. Gurmeet Singh Kular President FICO.
Cremation for the departed soul will take place on Friday the 9th October 2020 at 12.30 PM at Model Town Extension Cremation Ground, Ludhiana.