United India Insurance Company Ltd adopts Govt Primary School, Kot Mangal Singh
This initiative taken under CSR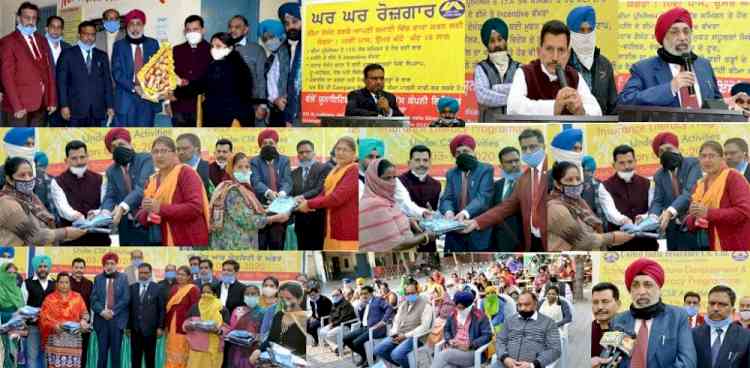 Photo by: PS Dhamija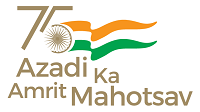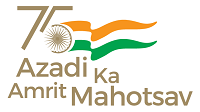 Ludhiana: United India Insurance Company Limited, (Govt. of India Undertaking,) Divisional Office-III, Ludhiana under its Corporate Social Responsibility, adopted Govt. Primary School, Kot Mangal Singh, Ludhiana.   
A function organized at the school  was inaugurated by Upjinder Pal Singh Gujral, Chief Regional Manager, Regional Office, Ludhiana as Chief Guest.  On this auspicious occasion the school team lead  by Principal Barinder Kaur, Paramjit Singh Kot Mangal, Satnam Singh, Chairman, Amardeep Singh, Dharminder Jain, Harmesh Singh, Sukhdarshan Singh, Ankush Sharma of school management committee and other staff members managed this function and welcome the Chief Gust and other delegates of United India. 
In address Chief Guest of the function shared that United India, the Second largest General Insurance Company in India besides its prime  service of insurance is also contributing to the society by various activities like  helping the society by  social upliftment of rural and semi urban areas , infrastructure development  and Literacy Programme  of schools all over India  and many villages and schools have been adopted by the company since  many years and this noble work is continuing.  Besides these social services, promotion of Swacch Bharat Abhiyan, blood donation camps, involvement in road safety awareness seminar have also been organised. V.B.Singh, Regional Manager also addressed form the podium and highlighted the future CSR activities of the company.  
In this occasion, Ramesh Goyal, Sr. Divisional Manager in his speech highlighted that today the company is contributing Rs.2,00,000 by donating 100 school desk and uniforms etc. for  the poor students.
The Chief Guest handed over the Desks to the School Authorities and distribution Uniforms to the students.  On this occasion  Mrs. Usha Grover, Deputy Manager, Mr. Munish Bassi, Deputy Manger Ms. Paramjit Kaur, AM , Sanjeev Jethi, Development Officer, and Advisors Mr. Santokh Gupta, Mr. Rohit Kapila, Mr. Amit Kumar were present.
The Principal thanked United India Insurance for this social and infrastructure help and honoured the Chief Guest by presenting memento.