Union Minister Gadkari makes false promises ahead of elections in HP: Congress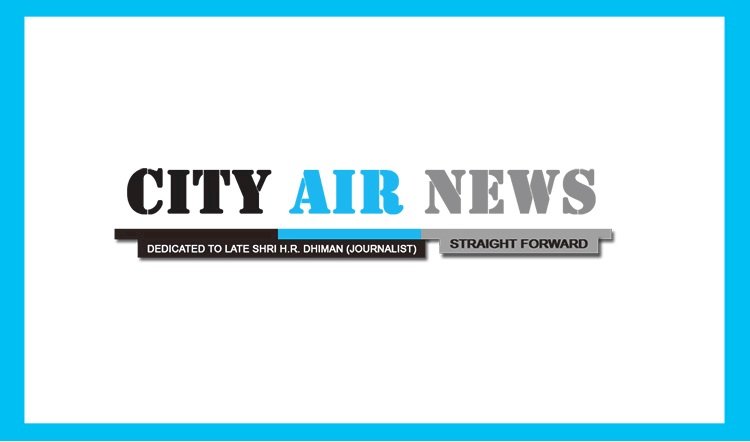 Gadkari on Thursday had inaugurated and laid foundation stones of projects worth ₹6,155 crore for Himachal Pradesh
Dharamsala: Former Congress MP Viplab Thakur said that once again the Union Minister Nitin Gadkari has left the hype of new road projects for Himachal, ahead of 2022 assembly elections in Himachal Pradesh.
The Union minister for road, transport and highways Nitin Gadkari on Thursday inaugurated and laid foundation stones of projects worth ₹6,155 crore for Himachal Pradesh in the presence of CM Jai Ram Thakur virtually in Manali.  Gadkari also announced that the work related to the construction of 11 more tunnels will soon be awarded in Himachal Pradesh.
Viplav Thakur while reacting over these announcements said, "BJP should explain about the road projects that Gadkari had announced earlier to build 27 national highways. What happened to those projects and announcements. Till today even the DPR has not been prepared by the BJP-led government."
She said that the BJP cracks such 'shgoofaas' at the time of elections so that the elections can be won. But now the public has recognized their reality and is not going to fall for their false promises.
Thakur said that Nitin Gadkari is sitting on a high constitutional post and he should not make such false assurances or promises to the public. She said that the people of the country and the state are suffering from inflation,  petrol, diesel, cooking oil has been made  out of the reach of the general public and due to Covid-19, the lack of people of Himachal  have become unemployed. The government should make a concrete policy on this, so that people can get some relief.
Former minister and a senior Congress leader GS Bali alleged that the state government has failed to formulate any concrete policy for the youth who have become unemployed due to Corona.
He said that the government machinery has completely failed and the law and order has been insolvent. The example of which is the shameful incident of Bhuntar (Kullu) where two senior officers of the police department clashed in front of the Chief Minister.