Union Budget 2020 delivered nothing solid to ongoing smart cities and Punjab
Architects from Indian Institute of Architects Punjab Chapter are not happier with Budget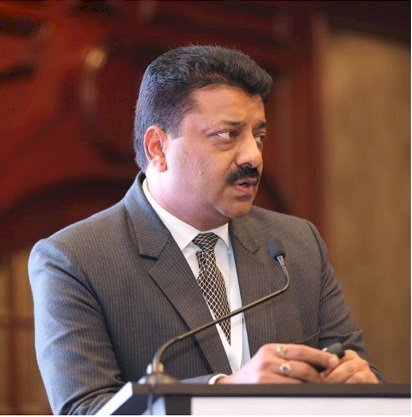 "Architects from Indian Institute of Architects Punjab Chapter (IIA-PC) are not happier with Union Budget 2020 as nothing solid announced for architecture or town planning/Smart Cities except addition of five more Smart Cities via PPP mode. Hope Punjab will get deserving share as Government wants to improve the life of people through Rs. 100 lakh crore infrastructure pipeline projects.
As far as whole country is concerned, Rs. 1.7 lakh crore allocated to transportation will bring relief to all Indians along with hundred more airports to support UDAN scheme and we hope that Ludhiana Airport will be operational in coming years at Halwara.
Architects had welcomed decision of Union Government that young engineers and management graduates will be roped in for infrastructure projects under Project Preparation Facility. Urban local bodies shall provide internships for young engineers for a period of up to one year.
Hope Ludhiana may get a Medical College to be attached to a District Hospital or Civil Hospital in PPP mode as Rs. 69,000 crore allocated to healthcare sector will be useful for healthy citizens.
Architects had liked tax holiday for affordable housing extended by one year. 
As Rs. 3.6 lakh crore allocated to water sanitation and pipeline project and Rs. 12,300 crore for Swachh Bharat, architects hope that Union Government will extend full help to convert Ludhiana Budhha Nala into a State of  Art water body along with roads and elevated road above it."
-Ar. Sanjay Goel is Chairman – IIAPC & Director - Ludhiana Smart City Limited.