Uniformity brought in fee structure of medical colleges, universities of Punjab: Soni
Now, fee in excess of Rs. 6.50 lakh for MD/MS (Clinical) course can't be charged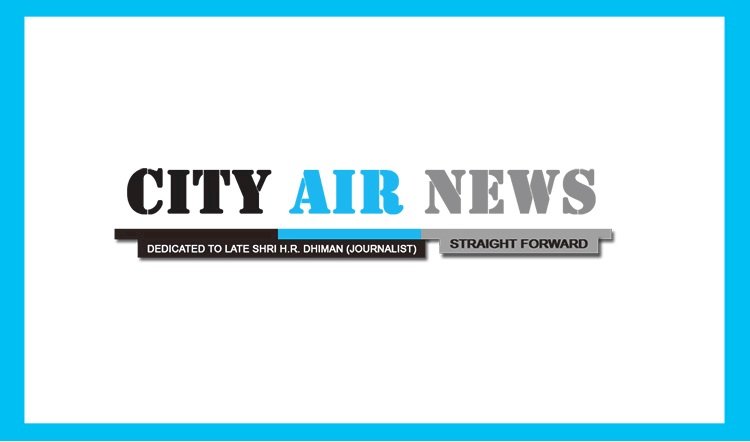 Chandigarh: The partial modification has been done by the Medical Education and Research Department in the notification no. 5/26/2016-5H.B.3/1121 issued in 2020 with a view to bring uniformity in the fee charged from the students of all the Government and Private medical colleges and universities in Punjab. This was disclosed in a press statement by the Medical Education and Research Minister Mr. O. P. Soni.
 
He said that the private medical colleges and universities were charging excess fee than the fee structure implemented in 2015 so much so that the Adesh University was charging Rs. 16.50 lakh annually from the MD students instead of Rs. 6.50 lakh, which lead to excess financial burden on the students interested in pursuing medical education.
 
The minister further divulged that the issue was brought to his notice after he assumed charge of the department. He immediately began efforts in right earnest to bring uniformity in fee structure thereby reducing unnecessary burden on the students opting for medical education. Now, modification letter has been issued aimed at bringing uniformity in fee structure.
 
 
Mr. Soni also added that the fee in Dayanand Medical College, Ludhiana, Christian Dental College and Christian Medical College, Ludhiana, Sri Guru Ramdas University of Health Sciences Amritsar, Desh Bhagat University and Adesh University, Bathinda for the MD/MS (Clinical) course would be Rs. 6.50 lakh where as the fee for NRI quota seat for the full course is 1,25,000 US Dollars.
 
He also added that during the previous SAD-BJP government, no attention was paid to this issue, neither was the same raised in assembly by AAP. The leaders of these parties didn't bring up the issue with him and now when the modification letter has been issued, the leaders of these parties are indulging in issuing baseless statements. The stand of the government should be praised with regard to the issue instead of playing cheap politics. But now the people cannot be taken for a ride so, the opposition leaders should desist from seeking cheap publicity.