Underpass near Morinda bus stand to be constructed at cost of Rs 20 crore
Construction of underpass to begin from Jan 20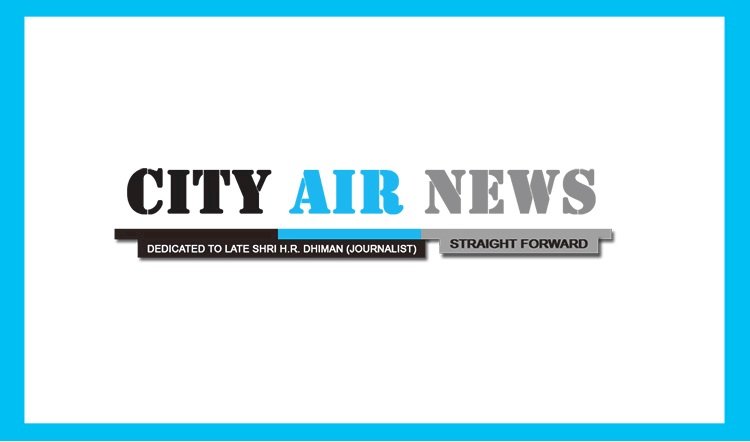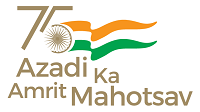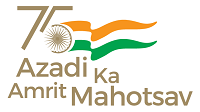 Chandigarh/ Ropar: An underpass would be constructed near the Morinda bus stand at a cost of Rs 20 crore, the work in this regard would start from January20. The Cabinet Minister Mr. Charanjit Singh Channi disclosed this here today after a review meeting with the officials of the Public Works Department regarding the development works of his constituency Sri Chamkaur Sahib.
The minister said that all the process in this regard has been completed. The length of this underpass would be 1580 feet and the width 46 feet. In addition to this underpass, service road would be constructed on both sides. This R.U.B. would be covered with a shed and the lights would be fitted inside it as well.
Cabinet Minister Channi also informed that Rs. 3 Cr. has also been approved for the strengthening of the old Morinda-Ropar road (from Morinda to Kianaur). The process for strengthening this road has already begun and work would start soon. He said that heavy and overloaded traffic on this road has increased significantly because of the use of this road especially by the heavy trucks and tippers due to the toll on the Ropar to Kurali and Ropar to Sri ChamkaurSahib Road.
Mr.Channi also directed the Public Works Department officials to soon send a separate proposal for approval regarding the paver blocking upto the shops on both sides of the road in the Morinda city.