UNA DC ASKS TO OFFER RAMADAN NAMAZ AT HOME
HE APPEALS TO SPEND QUALITY TIME WITH FAMILY MEMBERS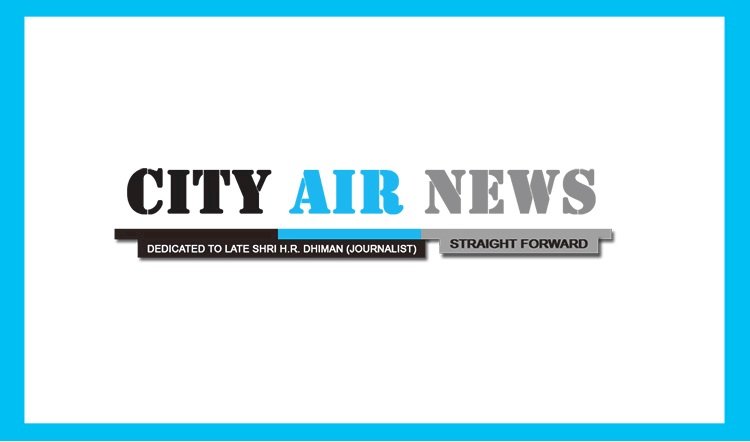 Dharamshala: Felicitating the Muslim community on the eve of pious month of Ramzan, Deputy Commissioner Una Mr Sandeep Kumar urged them to offer Namaz at their homes only. He said that Ramadan, the ninth month of the Islamic calendar, is observed by Muslims as month of fasting, prayer and reflection. This year owing to the ongoing health crisis around the world, certain restriction have been placed. He appealed them to spend quality time with their family members only as there was complete ban on organizing religious festivals in open and gathering at public places.
He told that all such steps were taken to ensure public safety and all should cooperate to break the chain of Covid-19. He praised all sections of Una district for their cooperation and hoped to enjoy it in the time to come. He said observance of law was in favors of all. 
DC said that some members of Muslim community from other states were staying as guests in the buffer quarantine centers in the district and special arrangements had been made for them keeping in view the pious month of Ramzan, Special places had been procured for them to offer Namaz. But, they would have to observe social distancing while offering prayers. Arrangements for special food would also be made, he added.