Umbr Tree joins hands with eminent brands to offer online and offline shopping experiences
Plans to associate with 100 resellers by the end of 2021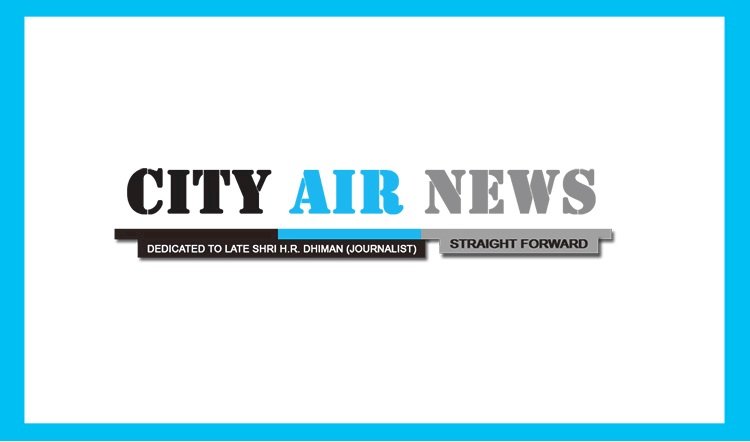 Bengaluru: Umbr Tree, a Bengaluru-based fine home fragrance company, has joined hands with online retail giant Amazon India to strengthen its portfolio in the online market and to enhance shopping experience of its customers. This partnership allows the home fragrance brand to showcase its organic, non-toxic and paraffin-free products in the major ecommerce platform, Amazon. Umbr Tree products are also available at MiradorLife, a boutique lifestyle store in Bengaluru for customers who enjoy more physical approach to shopping. Along with these collaborations, Umbr Tree plans to associate with more resellers across the country by the end of this year to maximise their customer reach.
 
Umbr Tree, conceptualized and founded by Mr. Syed Naqib Ahmed and Ms. Sangeeta Nandy, began with a mission to bring fine home fragrances of the highest quality expressing the purity, diversity and heritage of India.  The organic brand produces hand-poured candles which are ecologically sound, sustainable and manufactured without paraffin, parabens, pesticides or any other harmful chemicals. Additionally, Umbr Tree makes their own wicks using 100% natural lead-free cotton that burn clean and help reduce soot and carbon shootouts. All the fine fragrance candles are made using their proprietary all natural wax blend of soya wax, coconut wax, beeswax and palm wax. Umbr Tree scented candles last 3 times longer than a paraffin candle of the same weight. Furthermore, the products are non-allergic and free of any additives, dyes, preservatives and other toxic chemicals. Proud of India's natural resources, this 'Made in India' brand sources all their raw materials within the country.
 
Manufactured using artisanal craftsmanship along with modern technologies and machinery of the world, Umbr Tree does not use paraffin or petroleum by-products and only has natural and organic ingredients in its products.
 
In recent years, there has been an increase in demand for organic candles made from natural wax. Millennials are now more sensitive about the impact on health and the environment caused by burning candles that are made out of paraffin, which is ushering them towards organic candles. As a product that has an aesthetic-appeal to it as well as a soothing effect, these candles witness a high consumption not only in the household environment, but also in restaurants and spas. This demand will help Umbr Tree to expand their customer outreach through association with Amazon India, thus enabling a widespread access to their products.
 
Elaborating on the association, Mr Syed Naqib Ahmed, Co-founder & Director, Umbr Tree, "We are extremely pleased to partner with Amazon India and MiradorLife as business partners. The pandemic has increased the awareness on buying products of high quality. Also, consumers are becoming more health conscious which is leading to a rise in the demand for products or brands that promote healthy living. Umbr Tree bridges this gap by providing organic home fragrance products which are free from harmful chemicals and synthetic additives. With an aim to reach every home, we are planning to collaborate with over 100 reseller partners in the next 9 months. We are also looking at expanding our presence in the international markets through various associations".
 
Umbr Tree's products – 'Vogue Collection' and 'Soul of India' are fine fragrance candle collections that are available in traveller tins, elegant glass containers and gift sets and have exclusive fragrances like Amber Oudh, Rose Clove, Dakshin Woods, Memoirs of Ziro, etc. These products are manufactured using the best artisanal craftsmanship with all the ingredients ethically sourced within India. All the 14 varieties of home fragrance candles are available in online as well as offline platforms.
 
Highlighting about the business, Ms Sangeeta Nandy, Co-founder & Director, Umbr Tree said, "Genesis of Umbr Tree was powered with a solitary intention to redefine Indian home fragrance industry and be a global leader. We have taken the next giant leap in ensuring that our products are available to our esteemed customers at their convenience. For the ones who love to experience the fragrance first hand, we have tied up with MiradorLife, a boutique lifestyle store for an offline shopping experience. Our best in quality products and the unique fragrances are attracting customers as well as retailers from various regions".