UGC-CAS national seminar on electoral politics concludes in PU
Seminar analysed electoral politics at state level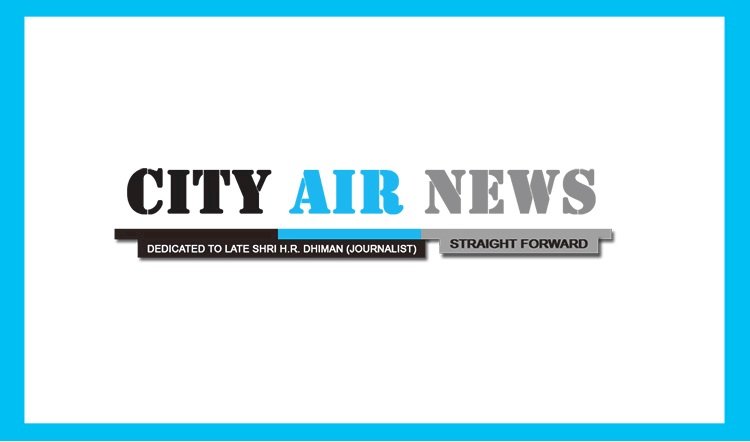 Chandigarh: The two days UGC-CAS National Seminar organised by the Department of Political Science, Panjab University came to a close, here today. The seminar analysed Electoral Politics at the State level, keeping in perspective the 2019 Lok Sabha elections and aftermath.  
The first session of the day was chaired by Prof. Pampa Mukherjee. Prof. Sandeep Shastri, Pro-VC of Jain, a deemed to be University, presented his paper analysing BJP's victory in Karnataka and impact of factors of leadership, media exposure on the electoral result. Prof. Rekha Saxena analysed the state of Congress party and ways to aid resurgence of the party. 
A joint presentation by Prof. Ashutosh Kumar, PU and Prof. Jagroop Sekhon, GNDU talked of Punjab exceptionalism in India's electoral politics. They further used both empirical data as well as analysis of ground reality to put forth reasons for the same and explore possibility of emergence of a third alternative in Punjab's otherwise bipolar competition. 
The concluding session was chaired by Prof. Sanjay Lodha saw papers analysing changing contours of political campaigning by Dr. Siddhartha Mukherjee and 'how domestication of foreign policy' impacts electoral politics by Dr. Naresh Kumar. Ms. Hardeep Kaur presented an analysis of evolving character of Akali Dal. 
The concluding presentation of the session was by Dr. Nidhi Jain who talked to 'Sakhi' a project to curtail emigration of tribal women from Kushalgarh, Rajasthan due to unemployment and deprivation. Prof. Ashutosh, Co-ordinator UGC-CAS made the concluding remarks for the seminar wherein he thanked all the participants and attendees of the seminar for making it a successful academic endeavour.