UGC accorded further approval to LPU Distance Education Programmes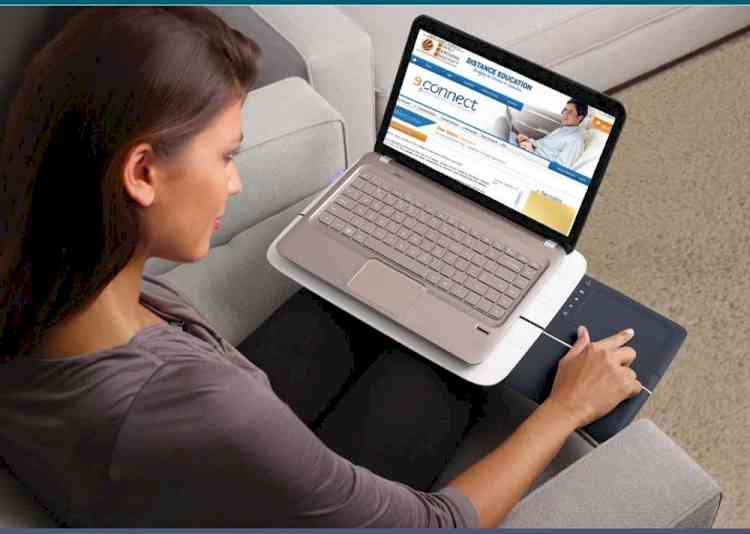 LPU distance education students studying via online learning management system 'e-connect.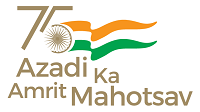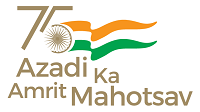 This is the 14th consecutive approval for LPU distance education programme since its inception year
Jalandhar:  The Distance Education Bureau (DEB) of the top higher education monitoring body of the country, University Grant Commission (UGC), has this year too approved LPU Distance Education Programmes. This is the 14th consecutive approval for the LPU distance education programmes since the inception year 2007.
 
This prestigious recognition has once again enabled LPU to run Distance Education Programmes in Punjab for the ultimate benefit of the state students and society. LPU now stands as the oldest private university recognized in the state to run efficient DE Programmes.
 
Approved Distance Education Programmes offered by LPU include MBA, MCA, BBA, BCA, DCA, MSc IT, BSc IT, M.Com, B.Com, MA in Economics, Education, English, Hindi, History, Mathematics, Political Science, Sociology, BA, MLIS, BLIS and DLIS. Admission for the 2020 batch has already started and student can enroll by visiting www.lpude.in
 
Many thousands of state students from various locations of Punjab are already enrolled in LPU's 20+ D E Programmes. These programmes are being pursued by students, professionals, Olympians, Arjuna Awardees, army officers, entrepreneurs, farmers and more. Believing strongly that economic condition, age and working status should not stop higher education aspirants in getting access to quality education; LPU has been offering Distance Education programmes at a very affordable fee structure. These students are provided support for their study through multiple awards winning Online Learning Management System 'LPU e-Connect' and interactive Mobile App 'LPU Touch' along with the provision of Personal Contact Programmes (PCPs) at University Campus.
 
LPU-DE Programmes' students are provided equal chances of growth as those to regular students. Many of the students also participate in various placement drives that are conducted by the university. Even LPU-DE students get their degrees/diplomas at the convocation held commonly for regular as well as distance education students.