UFBU gives call for All India Bank strike on Mar 15-16: Deepak Sharma
Says, they are to oppose privatisation of banks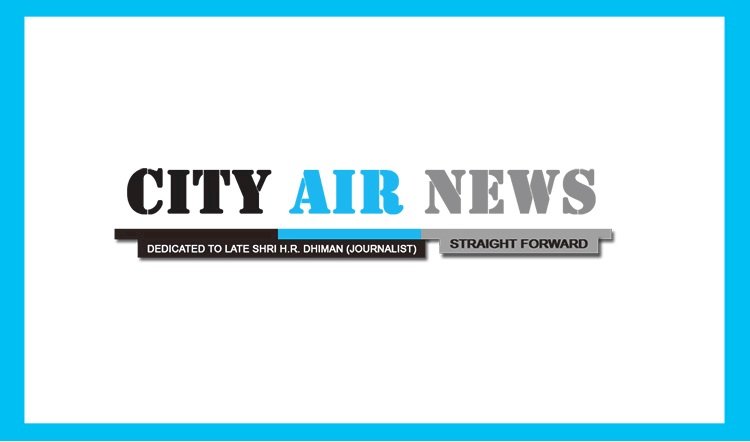 Dharamshala: "In today's UFBU meeting held at Hyderabad it has been decided to oppose the govt decision to privatise banks. Call has been given for a 2 days strike on 15th and 16th March. Further, strikes will be decided looking to next developments", said Deepak Sharma Sr. Vice President, AIBOC/ President AIOA SBI while talking to this correspondent.
Sharma said that the United Forum of Bank Unions comprising of AIBEA-AIBOC-NCBE-AIBOA-BEFI-INBEF-INBOC-NOBW-NOBO, has decided about this step in a meeting today. He said that UFBU decided to launch a nationwide agitation to oppose the proposed privatisation of Public Sector Banks and other retrograde moves as announced in the Budget and a 2-day strike on 15th and 16th March, 2021.
He further informed that United Forum discussed the various announcements made in the Budget of the Central Government regarding reform measures like privatization of IDBI Bank and two Public Sector Banks, setting up of Bad Bank, disinvestment in LIC, privatization of one General Insurance Company, allowing FDI in Insurance Sector up to 74%, aggressive disinvestment and sale of public sector undertakings, etc.
The meeting observed that all these measures are retrograde and hence need to be protested and opposed.