UBS organised online hands-on session on Mendeley
The objective of this session was to facilitate researchers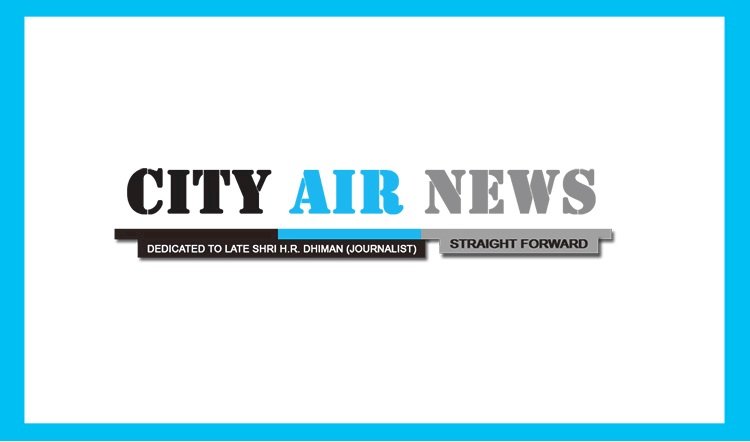 Chandigarh: Dr Neha Gulati, Assistant Professor,University Business School (UBS) organized  an online hands-on session on Mendeley: Reference Management and Research for early-career researchers of finance group of UBS under the guidance of Prof. Deepak Kapur Chairperson UBS. Comprehending the difficulty faced by researchers in handling electronic documents during research and efforts required to extract metadata from these documents for referencing, Prof. Suveera Gill of UBS had made a request to the Chairperson-UBS to facilitate / organise such a session.
The objective of this session was to facilitate researchers in augmenting their research innovativeness and manuscript writing skills; virtual hands-on experimental and this session was conducted by Dr Gulati.In the live session of two and half hours, participants explored components of Mendeley software and experimented with its functionalities to organise, handle and filter research in their personalised library. They were engrossed by the power of this software to automatically generate citations and bibliographies in thousands of different styles while preparing the manuscript. Thus, a novel pathway for literature search, archiving and retrieval has been initiated by the session
Dr. Neha Gulati has teaching experience of 19 years and has conducted several research workshops and delivered invited talks for more than 100 hours at various universities in Jammu and Kashmir, Himachal Pradesh, Uttrakhand, Punjab, Chandigarh, Haryana, Gauhati, Shillong, Madhya Pradesh, Saurashtra, Chennai, Pondicherry.