Two women motorsport exponents recognized as Madame Wonder Woman
Madame Wonder Woman 2020 picks are Dr. Neharika Yadav and Garima Avtar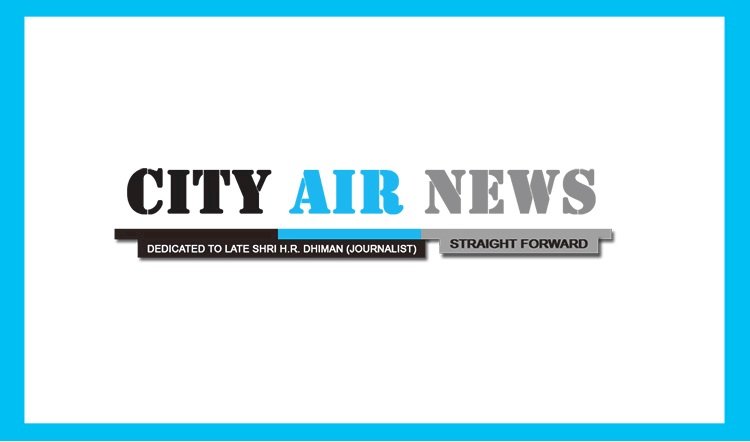 Mumbai: Madame, one of India's leading fashion brands recognized for its western wear collection is celebrating the spirit of women through the launch of its Wonder Woman collection in association with Warner Bros. The collection launch coincides with the release of the much-awaited Warner Bros release 'Wonder Woman 1984' this month.  Madame's latest collection celebrates the essence of Wonder Woman who brings compassionate, caring, opinionated, highly competitive attributes to her character. Celebrating these qualities of Wonder Woman, Dr. Neharika Yadav and Garima Avtar, both exponents from motorsports have been recognized by Madame Wonder Woman for India in 2020.
 
Dr. Neharika Yadav is a dental surgeon by profession and a motorsport enthusiast by interest.  Garima Avatar, on the other hand, dons many feathers on her cap, from being a professional rally car racer, an automotive journalist, and an organizer for motor sports rallies. Dr. Neharika is among top bikers in India driving at a speed of over 200kms/hr at International superbikes race-winning championships. Resonating with the Madame Wonder Woman recognition, Neharika said, "Once a passion is found, pursuing it is your responsibility. Challenges are going to be strewn in; turning them into opportunities is also your responsibility. Remember what Wonder Woman did!". On achieving the Madame Wonder Woman recognition Garima adds, "It is very important for a woman to constantly upgrade her skill sets and keep herself up-to-date with the activities in her field if she wants to stay on top of her game. Relentless practicing is the key success ingredient in the game of life, for a man or woman alike".
 
Aligned with its latest launch of Autumn-Winters 2020 collection themed after Warner Bros, the Wonder Woman collection was launched earlier this month deriving its inspiration from the DC super-hero movie Wonder Woman 1984. It is a sequel to DC's 2017 film Wonder Woman and the superwoman's character is played by Gal Gadot.
 
While expressing his views on the belief of this launch, Akhil Jain, Executive Director, Madame said, "In this recognition we wanted to bring out young women who are breaking conventions with a high belief in themselves, those who inspire other young women to follow their dreams. Clothing is an expression of one's personality, and through these Madame Wonder Woman recognitions we are truly celebrating every Indian Wonder Woman and her energetic, competitive, and compassionate spirit,"
 
By associating with Dr Niharika and Garima, Madame aims to honour the indomitable spirit of Indian Women. The Madame Wonder Woman collection mostly comprises of sweatshirts and warm sweaters keeping in mind the on-going winter season. Madame has also added a new outlook towards an Indian women's commercial fashion enterprise with a further aim to expand businesses in years to come. Madame was first launched in the year 1993 and opened its first store in 2002, today it has more than 150 exclusive stores across the globe. The brand was awarded the "Most admired retailer of the year: Fashion and Lifestyle' at the Images North India Retails awards in 2018.
 
Madame moved its headquarters to Gurugram in 2017 and has been aggressively expanding due to growth in demand. The fashion retailer has witnessed an increase in demand for its products in Tier II cities and even opened six new stores during the unlock phase.