Two new cases of corona positive registered in Kangra district today
Both have been shifted to covid care center at Dadh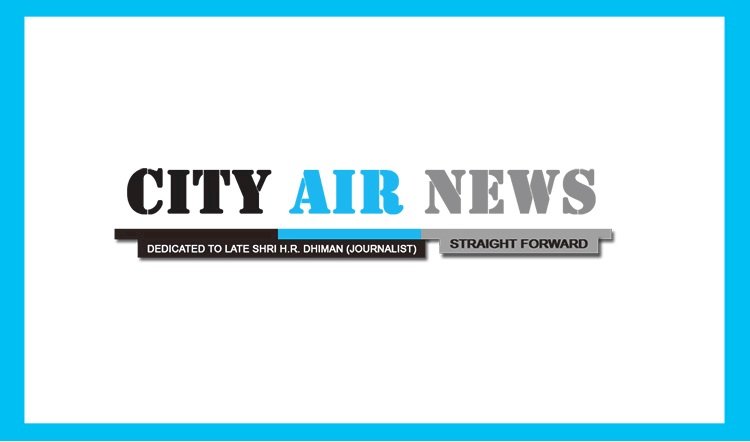 Dharamshala: Deputy Commissioner Kangra Rakesh Prajapati said that on Wednesday, two new corona positive cases were reported in Kangra district, out of which one Nalhari Talara resident returned from Delhi while Khanyara resident returned from Gurgaon. Both have been shifted to Covid Care Center at Dadh.
A total of 64 Kovid 19 positive cases have been reported in Kangra district so far, out of which 47 are still active while 16 have recovered and one has lost his life.
The Deputy Commissioner has appealed to the people that all citizens should stay in their own home to avoid corona infection and only step out of the homes if it is very necessary.
The Deputy Commissioner said that all citizens should follow the instructions of the Health Department. He said that if any person came from outside area in his village or joined his /her family unreported, Kindly inform immediately the administration about such cases so that the infection of this corona could be prevented from spreading.