Two covid-19 report positive and 12 recoveries reported in Kangra district today
Deputy Commissioner Rakesh Prajapati appealed to the people to ensure compliance of social distance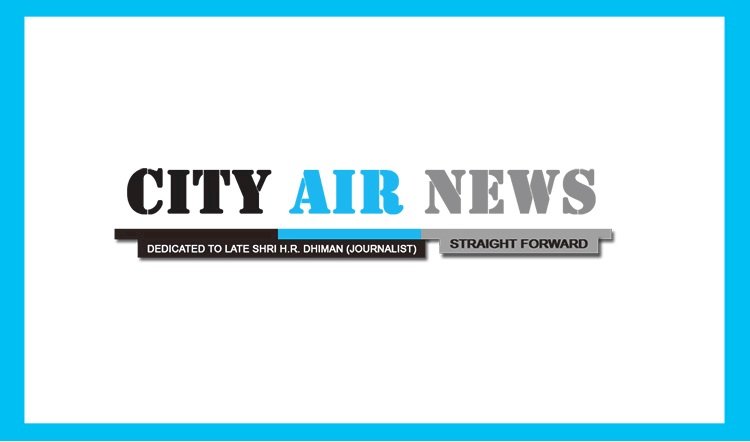 Dharamshala: Two new positive cases of Covid-19 have come up in Kangra district, both Corona positive citizens have returned from Delhi on June 12 and hail from village Kuhna in Rakkar. They have been sent to Kovid Care Center Baijnath.
On the other hand, among the 12 people who recovered from Corona , nine were undergoing treatment at the Dadh cavid care center and three at Baijnath covid care center. As their  corona report is now negative, they are being sent home where they will have to stay on domestic quarantine for seven days. Among those who beat Corona were a 42-year-old man from Pudhwa, a 38-year-old youth from Labampatt, a 27-year-old youth from Talangaon, a 30-year-old youth from Dharamshala, a 33-year-old youth from Gadharan, a 30-year-old youth from Nagrota Bagwan, 25 year old man  from Fatehpur. The 39-year-old and  a 52-year-old man from Mazranu, a 32-year-old man from Mahakal in Baijnath and a 46-year-old man from Sehal. A 27-year-old youth of Khundiyan of Jwalamukhi and a 51-year-old man of Sadun village in Shahpur and his 17-year-old son are among those who were recovered.
Deputy Commissioner Kangra Rakesh Prajapati said, " a total of 147 cases of corona positive have been reported in the district so far and 47 of them are still active , while 99 infected citizens have recovered. One has died there."
Deputy Commissioner Rakesh Prajapati appealed to the people to ensure compliance of social distance and to check the flu corner immediately after the flu-like symptoms are observed so that the infection of corona cannot be spread at any level. He said that people will have to ensure compliance with the guidelines of the Health Department itself to avoid corona.