Two corona positive reported from Kangra district in HP
Their families quarantined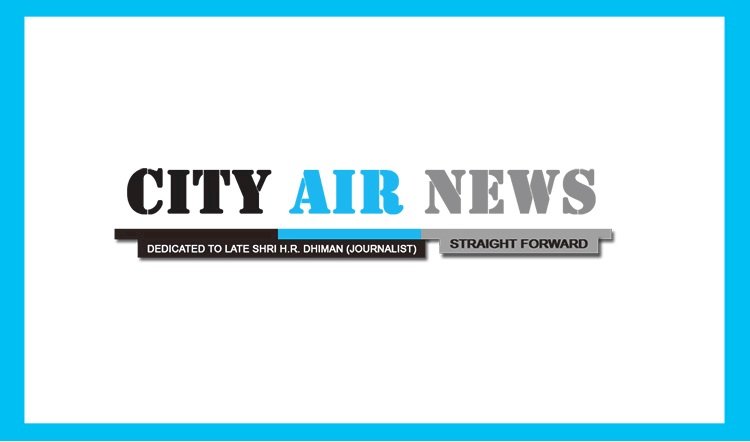 Dharamshala: Two positive COVID-19 suspects reported today from Kangra District. Confirming this CM HP Jairam Thakur said that both with a positive travel history found positive in initial test results. One of them a lady 63 returned from Dubai and another boy of 34 returned from Singapore. Doth admitted to Tanda Medical College, Confirmatory reports are awaited.  Their families' quarantined.
Meanwhile, Deputy Commissioner Kangra Rakesh Kumar Prajapati said that in view of prevention from Corona virus, it is very important to inform the administration of all the citizens who have returned to Kangra district from abroad for the last 28 days. He told that for any kind of information, these people or ordinary citizens can contact on toll free number 104 or 1077. Apart from this, this can also be informed in the office of CMO Kangra.
The Deputy Commissioner said, "It is necessary for those who returned home after travelling abroad to undergo health check-up at the nearest health centres."
He said that the citizens who disregarded these orders could be  sentence of two years and a fine of fifty thousand be imposed  under section -270 of the IPC.
Realizing the seriousness of the disease, he appealed to all the people to cooperate. He has also urged all the panchayat representatives to give information to the administration immediately that such people residing in their area who have returned to their homes after travelling abroad.