Training programme for farmers begins at ICAR-CIPHET, Ludhiana
Trg held on 'packaging of coarse food grains specially millets and its processed products'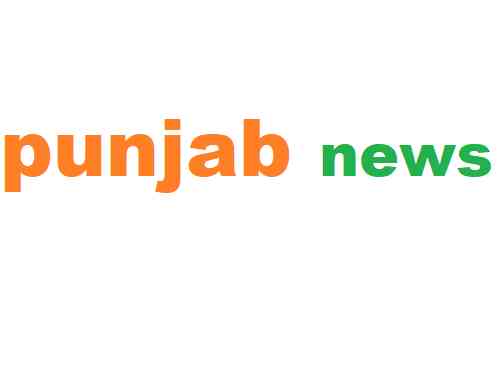 Ludhiana: ICAR-Central Institute of Post-Harvest Engineering and Technology, Ludhiana is organizing a three-day Agri Business training Programme for farmers on 'Packaging of coarse food grains specially millets and its processed products' from March 12-14, 2020 to train farmers and aspiring young agripreneurs from Chamoli District of Uttarakhand, in processing and packaging of millets and coarse grains. 
Considering their high nutritional value, Government of India declared millets as "NutriCereals" for production, consumption and trade via Gazette notification in 2018. Millets has the potential in achieving nutritional security and augmenting farmers' income. Also, increased demand for convenient, hygienic and quality food products from millets/coarse cereals in both urban and rural households has led to greater demand for skill development and entrepreneurship in the processing and packaging sector. The programme aims to impart hands-on training and upgrade the technical skills of the progressive farmers and budding entrepreneurs in, processing, packaging, food safety and quality control. Special emphasis would be given to train the participants in primary and secondary processing of millets and packaging and storage of coarse grains and their processed products.
The programme is attended by 26 progressive farmers and young entrepreneurs hailing from Chamoli District from Uttarakhand. The participants are interested in upgrading their skills and exploring business opportunities in millet processing through contemporary processing and packaging techniques which could result in increasing farmer's income and also helps in generating employment.
Speaking in the inaugural session, Dr. R. K. Singh, Director ICAR-CIPHET, acquainted the participants about the entrepreneurial opportunities in millet and coarse cereals processing sector and importance of packaging for enhancing the shelf life of the grain flour and processed food products. He emphasized the role of packaging in increasing the product appeal and tapping the market through innovative packaging techniques.
Dr. Rahul K Anurag Course coordinator of this programme stressed on the cost effective solutions through packaging for maintaining the quality and enhancing the shelf life of flour and processed products from coarse grains through packaging. Dr. Singh assured the support to the candidates in providing technical know-how for establishing small scale millet processing units and answering the technical queries of the participants in future.