Trailer of 'Doordarshan' receives overwhelming response
Mahie Gill and Dolly Ahluwalia in lead roles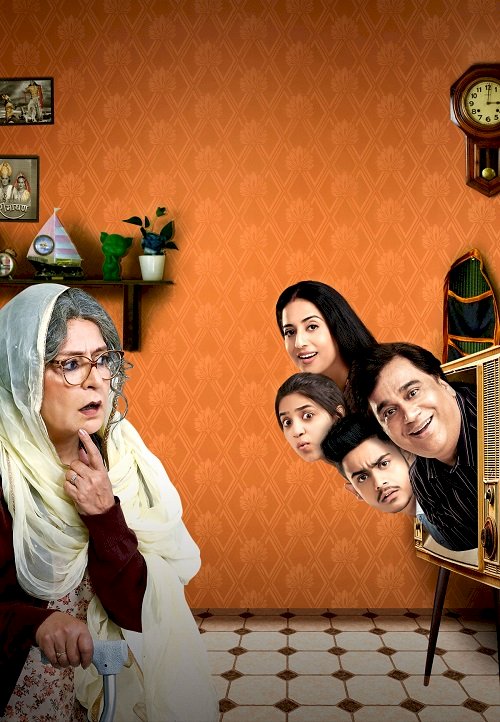 Chandigarh: The trailer of Arya Films' "Doordarshan" has been unveiled and it seems that the Manu Rishi Chadha, Mahie Gill and Dolly Ahluwalia starrer has won hearts with its comical one-liners and is touted to be "the small film with big heart" that is being awaited. There are several memes and jokes floating on internet after the trailer has gone viral.
 
Film producer Sandeep Arya says, "The story of the film revolves around a grandmother, played by National award-winning veteran actress Dolly Ahluwalia, who was bedridden and in a coma since 1989. In 2019, she suddenly gets back to her consciousness and when the generation has shifted from watching Doordarshan to digital entertainment and social media, the granny is still living in the past, that's how the whole family goes mad over the situation to create the world of 90's era in the household and granny's make-believe world turns the narrative hilarious."
 
The film is slated to be released on 28th February. The slice of life film will remind you of films like 'Khosla Ka Ghonsla' and 'Badhaai Ho'. Other actors of the movie include Rajesh Sharma, Supriya Shukla, Sumit Gulati, Aditya Kumar, Mehak Manwani, Shardul Rana and Archita Sharma. 'Doordarshan' produced by Ritu Arya and Sandeep Arya, is directed by Gagan Puri.