Trade unions to hold protest on 22 May 
To protest against scuttling labour rights and ignoring workers plight in covid-19 crisis period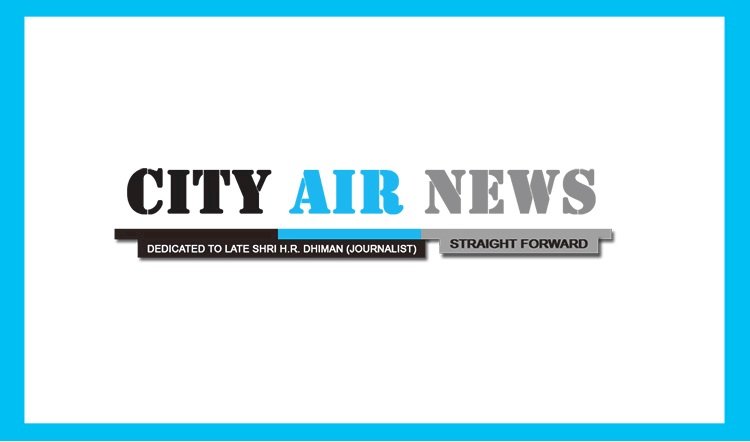 Ludhiana:  A joint meeting of the trade unions including INTUC, AITUC,  CITU, CTU and TUCC was held under the chairmanship of Shri Swaran Singh. The meeting began by paying homage to the workers who lost their lives while on way to their native places. 
The meeting condemned central governments apathy towards the workers who are willing to go to their families. There is no proper arrangement for transport and number of trains from different places is very less. That is why in the absence of ration and loss of jobs, thousands of workers are walking, going on cycles or mobikes to their villages in other states.  Their plight has not moved the government. Instead of helping them the government is out to change the labour laws. The BJP ruled states UP, Karnatka and Gujarat have made draconian changes in the labour laws which will make the workers virtually as slaves/ bonded labourers. The central trade unions have decided to protest against these changes. 
In Ludhiana workers will hold protest demanding reversal of the changes made in the labour laws, cash transfer to all the workers of Rs.7500/- without any pre condition for three months, ensure their speedy and safe travel to their home. 
Those who attended the meeting include comrades D P Maur – Senior Vice President AITUC Punjab, Paramjit Singh, Sarabjit Singh Sarhali, Prof.Jaipal, Hari Singh Sahni, Ramesh Rattan, Vijay Kumar and M S Bhatia.
In the mean time the AITUC held its meeting and decided to participate in large numbers in this protest.