Tokyo Olympics: Mizoram, Manipur announce cash award for hockey stars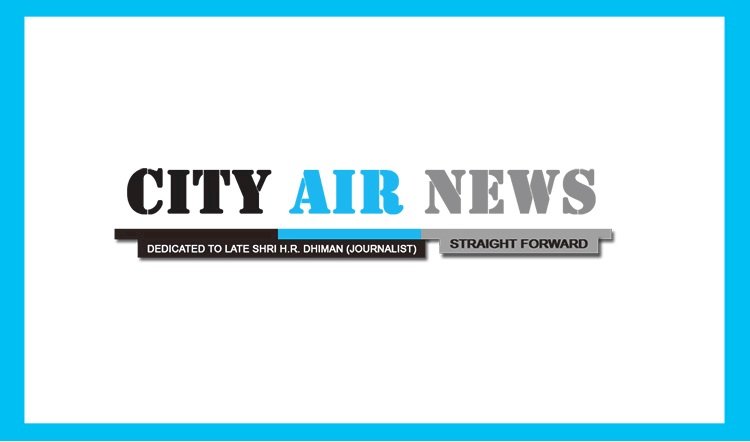 Aizawl/Imphal: The governments of Mizoram and Manipur have declared cash award and other incentives for Lalremsiami (Mizoram) and Sushila Chanu (Manipur), both members of the women's hockey team, which went down fighting 3-4 to Great Britain in the bronze medal play-off match at the Tokyo Olympics on Friday.
Mizoram Chief Minister Zoramthanga said that the state's hockey star Lalremsiami would be offered a government job and a plot in her hometown.
"Govt of Mizoram has sanctioned Rs 20 lakh for her preparation, will reward her with another Rs 25 lakh cash incentive for her participation at the Tokyo Olympics 2020," the Chief Minister said in a tweet.
Mizoram's Sports and Youth Services Minister Robert Romawia Royte tweeted: "Chin up Girls! You have put on a great performance at Tokyo 2020. You all gave your best throughout. India is proud of you. Cheers4India."
Lalremsiami's mother Lalzarmawii said that since childhood, her daughter had a deep love for hockey and that's why the officials at the Sports Authority of India (SAI) in Mizoram gave her training for 7-8 years.
"Being from a poor family, I took her (Lalremsiami) for 'Jhum' farming (shifting cultivation). But when I saw her love for hockey, I took her to SAI with the help of local sports management people. SAI coach F. Vanlalseni did a lot to make Lalremsiami a hockey player," Lalzarmawii told IANS with the help of an interpreter.
She added that more Mizo girls and boys must come forward and take up various sports as their career and the government should also encourage them in numerous ways.
Lalremsiami, the 21-year-old striker who hails from a remote village in Kolasib in northern Mizoram, created history when she became the first female player from the northeastern state to make it to the Olympics.
Before participating in the senior team, Lalremsiami had represented the India U-18 squad at the Asian Youth Olympics Qualifier held in Bangkok, where she scored as many as seven goals to help the Indian team wrest the silver medal.
Lalremsiami also became the first woman player from India to win the FIH Rising Star award in 2019.
In Manipur, Chief Minister N. Biren Singh spoke to Sushila Chanu, 29, over phone and congratulated her and the women's hockey team.
He tweeted: "I congratulated the team for their stellar performance and shared the news about the fitting tribute given by PM Narendra Modi Ji to hockey legend Major Dhyan Chand, by naming the Khel Ratna Award after him."
An official of the Sports Department said that the Chief Minister during his conversation with Sushila Chanu assured to develop logistical facilities and astroturf for the benefit of the hockey players from Manipur.
The official said that the Manipur government has already announced schemes with financial rewards for the participants and medal winners from the state at the Tokyo Olympics.
Manipur's Nilakanta Sharma, 26, played a significant role to help the India's men's hockey team secure a bronze in Tokyo, ending a 41-year-long wait for an Olynmpic hockey medal.
After weightlifter Mirabai Chanu's silver, Nilakanta became the second Manipuri to help India bring home an Olympic medal.
Besides Mirabai Chanu and Nilakanta, Assam boxer Lovlina Borgohain, 23, had bagged a bronze for India on Wednesday.