Tips for Dementia caregivers during Covid
On World Alzheimer Day today, Departments of Neurology and Psychiatry, DMCH today shared following tips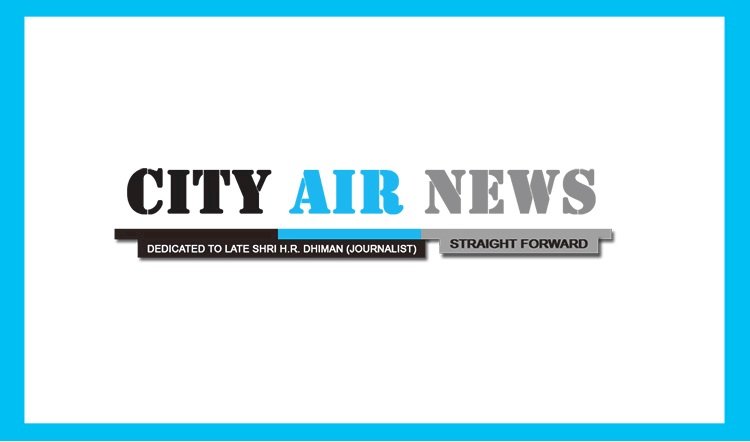 Ludhiana: Caregivers have an important role to play in managing elders and patients suffering from Alzheimer and Dementia. It is not that these patients suffering from Alzheimer disease were always forgetful. It is due to certain neurological conditions and other health conditions, that some get affected by this disease. In-fact, if we look at the past lives of such elders, they had a very active and enthusiastic life      
 
On World Alzheimer Day today, Departments of Neurology and Psychiatry, DMCH today shared following tips for Dementia Caregivers during COVID 19
 
According to Dr Gagandeep Singh (Professor and Head of Neurology and Dr Ranjve Mahajan (Professor & Head of Psychiatry), dementia does not increase risk for COVID-19. However, dementia-related behaviors, increased age and common health conditions that often accompany dementia may increase risk.
 People with Alzheimer's disease and all other dementia may forget to wash their hands or take other recommended precautions to prevent illness.
 If a person living with dementia shows rapidly increased confusion, contact concerned doctor or specialist at the earliest for advice. 
 People living with dementia may need extra and/or written reminders and support to remember important hygienic practices from one day to the next.
 Consider placing signs in the bathroom and elsewhere to remind people with dementia to wash their hands with soap for 20 seconds. 
 Demonstrate thorough hand-washing. 
 Alcohol-based hand sanitizer can be a good alternative for hand-washing if the person with dementia cannot get to a sink or wash his/her hands easily.