Tina Mago Miss, Lovleen Arora Mrs and Harshdeep Singh Mr. Inspiration Fashion Icon Season 3 Winner
Miss, Mrs and Mr. Inspiration Fashion Icon Season 3 Models stunned people at Kalagram, Jungle Bar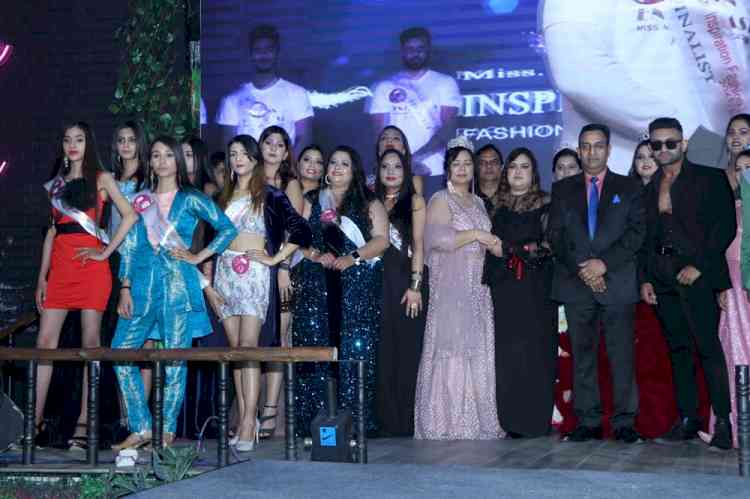 MTV Roadies fame Sahiba Kaur and Mr Asia Karan Kapoor gave grooming tips to budding models from Punjab and Chandigarh.
Show organizer Manish Jain said that the youth of North India is full of talent, but going to Mumbai and  Struggle for break is  not possible for everyone, that is why we are  creating  opportunities for the young talents of North India in the field of  modeling /acting by more exposure with less struggle. 
The jury team consisted of Sahiba Kaur, Karan Kapoor and Babita.
Chandigarh chapter organiser Ritu Garg said that only through participation in such programs, the grooming of the youth takes place and they get a chance to move forward.