Three positive cases reported in Ludhiana in last 24 hours
ICMR Team does random sampling in district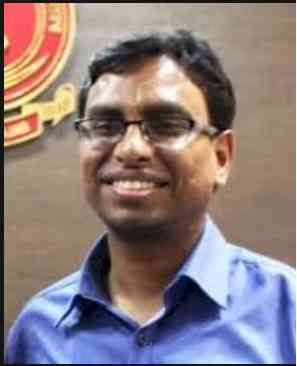 Mr Pradeep Kumar Agrawal,Deputy Commissioner, Ludhiana.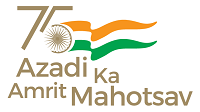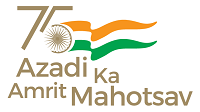 Ludhiana: Deputy Commissioner Mr Pradeep Kumar Agrawal today informed that two new positive cases have been reported in district Ludhiana in last 24 hours. He informed that till date, a total of 6143 samples have been taken, out of which report of 5968 has been received, report of 5701 samples is negative and report of 175 samples is pending.
    He said that now, the total number of patients related to Ludhiana is 181, while 86 patients are related to other districts/states. He said that unfortunately 7 people from Ludhiana and 5 from other districts have lost their lives. He said that 139 patients related to district Ludhiana have been discharged from hospital after treatment.
    He informed that out of the total three positive cases reported in last 24 hours include a husband-wife duo, residents of village Khanpur near Dehlon. Both of them had returned from West Bengal on May 23, 2020, a 50 years Male, who works as Security Staff in Air India and is a Permanent Resident of Delhi. He had come back from Delhi on May 25, 2020 by domestic flight at Sahnewal Airport. The report of other 10 passengers is negative.
    He informed that till date, 6312 persons have been kept under home quarantine in the district and at present, the number of such persons is 2031. Today, 68 persons were sent for home quarantine.
    He said that whenever District Administration and Health Department Ludhiana finds out that about any positive or suspected COVID 19 person, their samples are immediately sent for testing. Similarly, 116 samples of suspected patients were sent for testing today and their results are expected shortly.
    He appealed to the residents to follow all directions of the Punjab government and if they would stay indoors, they would not only stay safe themselves, but would also contribute in keeping everyone around safe. 
RANDOM SAMPLING DONE BY ICMR TEAM IN DISTRICT
Meanwhile, the Indian Council of Medical Research (ICMR) team from Delhi under the guidance of Mr Balbir Singh Sidhu, Health Minister, Punjab, visited various areas of the district. Blood samples were taken at random to check the level of immunity against COVID.
    Giving information in this regard, Civil Surgeon Ludhiana Dr. Rajesh Kumar Bagga said that today ICMR team from Delhi visited village Baddowal under block Sudhar, Majri village under Sidhwan Bet, Doraha under Payal, Ghungrali village under Manupur, Sham Nagar area in the city and random samples of people's blood have been taken for testing. He said that the main purpose of taking samples is to check the level of immunity of the people against COVID.