Three new positive cases reported in Ludhiana today: DC Ludhiana
A total of 3946 samples have been taken in the district till date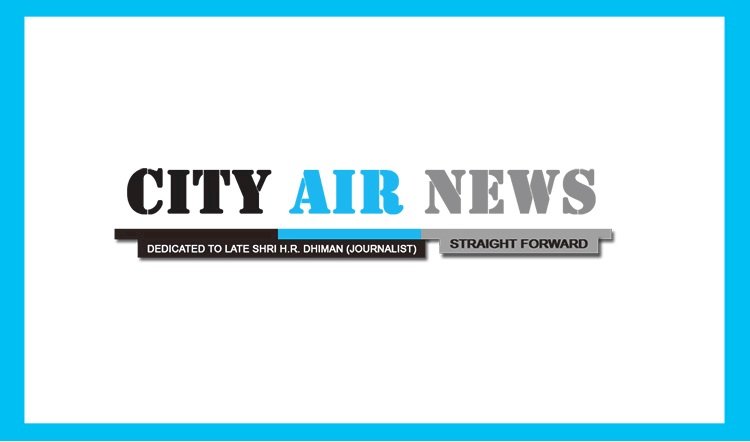 Ludhiana:    Deputy Commissioner Mr Pradeep Kumar Agrawal has informed that three new positive cases have reported in Ludhiana in last 24 hours. He said that a total of 3946 samples have been taken in the district till date, out of which reports of 3578 samples have been received and results of 368 samples are awaited. He informed that out of total positive cases, 126 cases belong to district Ludhiana, while 22 from other districts. He informed that a total of 10 patients have been declared cured till date and at present and six (including one today) deaths have been reported in the district.
    The Deputy Commissioner informed that out of three positive patients today, two persons are personnel of Railway Police Force (RPF) and belong to Delhi, while the third is a 17-year-old girl who is a resident of Haibowal area of the city.
    He said that a 56-year-old person, basically resident of village Manuke near Jagraon, passed away today. This person had returned from Nanded and was undergoing treatment at Civil Hospital Ludhiana. Civil Surgeon Dr Rajesh Kumar Bagga said that it is suspected that the deceased passed away due to heart attack.
    Mr Agrawal said that every employee of District Administration Ludhiana is working 24X7 to check the spread of COVID 19 in the state, and the situation is completely under control. He urged the residents to stay indoors and follow all directions of the Punjab government if they want to fight COVID 19 pandemic.