THREE NEW COVID-19 CASES REPORTED IN FEROZEPUR DISTRICT, TALLY REACHES 43
A 47-years old female infected among three new infected cases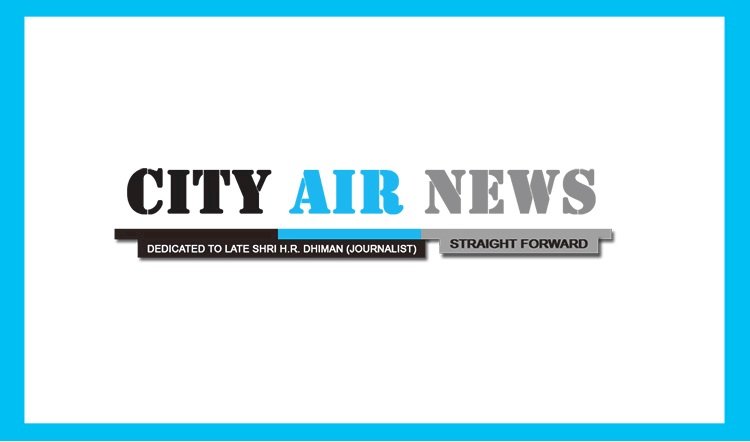 Ferozepur: Taking the count to 43, the district Ferozepur has reported three new Covid-19 cases on Wednesday including a 47-years old female, 33-years, and 26-years old male patients. Divulging the details, Deputy Commissioner Ferozepur Kulwant Singh said that a total of 1229 samples have been taken in the district so far out of which 44 were tested positive. With the curing of one patient, Constable Paramjot Singh who was discharged from the hospital after testing negative twice, now total active Corona cases in the district are 42 besides a total of 736 negative tested samples, said the Deputy Commissioner.
 
The Deputy Commissioner further added that the result of 447 samples was still pending with the laboratory and the health officials have been directed to get the testing procedure expedited. Kulwant Singh said that the district has witnessed an influx of people from other states and as per medical protocol all of them have been quarantined for observations at the various state quarantine facilities. He said that the Corona-19 positive tested patients have been shifted to the isolation ward of Civil Hospital for further treatment under the observation of medical experts.
 
Civil Surgeon Ferozepur Dr. Navdeep Singh said that apart from 42 active cases, six suspected patients were admitted to the civil hospital, whose samples have been sent for the Covid-19 test. All the patients were under close observation of doctors and being provided with the best of the medical facilities, said the Civil Surgeon.