Three new Corona case detected in Kangra district today
Total number of COVID-19 positive cases in Kangra have risen to 13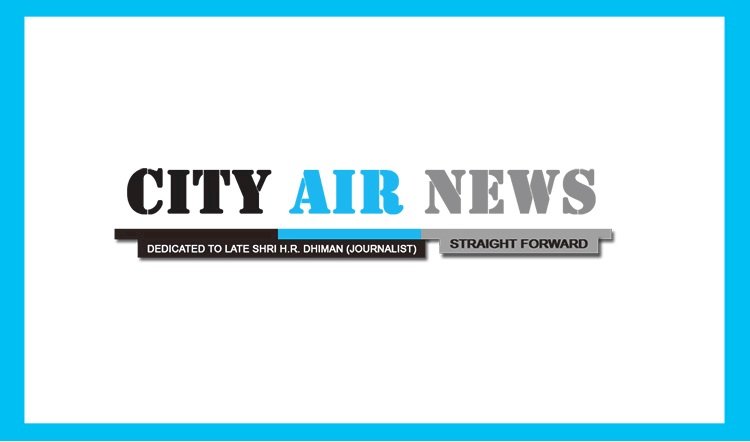 Dharamshala: Three new Corona case detected in Kangra district on Tuesday, as confirmed by Rakesh Prajapati, D C Kangra here today.
Prajapati said that 40 samples were tested at Tanda, early today, out of which 33 were negative, 4 invalid and three tested as positive. These are from Doulatpur, Panchrukhi and Paprola. Reports said that one police personnel posted at PS Panchrukhi has tested positive for COVID 19. Police Station Panchrukhi has been temporarily closed.
The further details are still awaited.
Yesterday too, one person of Doulatpur in Kangra sub-division tested positive for Covid-19.
Deputy Commissioner Kangra Rakesh Kumar Prajapati informed yesterday that a  63-year-old male who had returned from Delhi on May 8, was  tested positive.
With this. total number of COVID-19 positive cases in Kangra have risen to 13 and state to 62.