Three more died of corona in Kangra
91 new corona positive cases for the day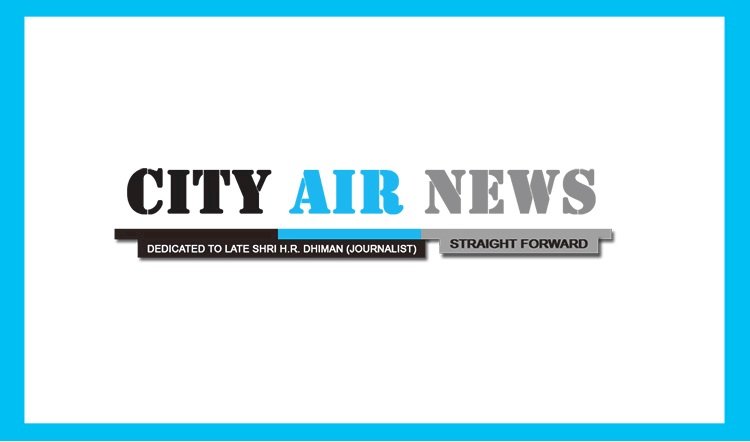 Dharamshala: The corona infection is fast spreading in Kangra, the largest populated district of Himachal. On Friday 91 new Corona positive cases registered in the district according to CMO Dr Gurdarshan Gupta. 95 cases were reported yesterday. The offices of Deputy Commissioner, Senior Superintendent of Police and Municipal Corporation in Dharamshala have already been closed till Monday due to sudden corona spread in their staff.  

If we count the death toll of the Kangra district it touched 96 with five deaths in the past 48 hours. Three deaths were registered today including two from Dharamshala itself. Today, an elderly woman and two men lost their lives in the district of Corona.
The only relief of the day is that 84 corona patients have recovered in the district today.

The figure of positive cases so far in Kangra district has reached 4248 out of which 757 are still the active patients.

Whereas in Himachal the number of total cases registered so far has risen to 32358 out of which 25348 have been recovered so far and unfortunately 486 lost their lives of deadly Corona so far in the state.