Things to Remember While Selecting Captain Cricketers in Fantasy Cricket
cricket fantasy, fantasy game apps, selecting captain, cricketers, fantasy cricket,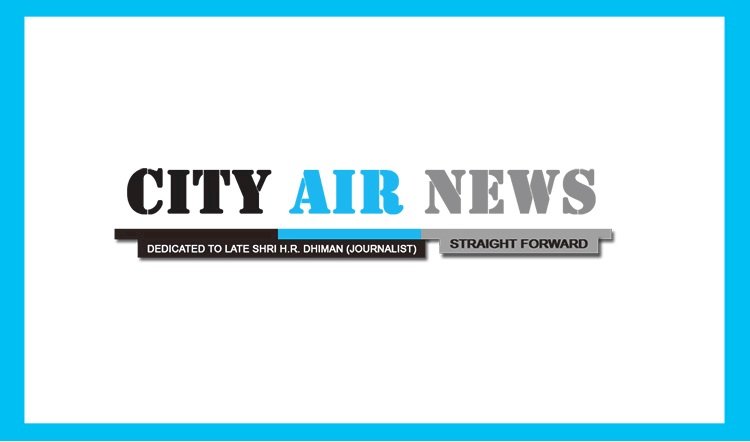 A PHP Error was encountered
Severity: Notice
Message: Undefined variable: adscodetext
Filename: post/post.php
Line Number: 152
Backtrace:
File: /www/wwwroot/cityairnews.com/application/views/post/post.php
Line: 152
Function: _error_handler
File: /www/wwwroot/cityairnews.com/application/controllers/Home_controller.php
Line: 3419
Function: view
File: /www/wwwroot/cityairnews.com/application/controllers/Home_controller.php
Line: 264
Function: post
File: /www/wwwroot/cityairnews.com/index.php
Line: 319
Function: require_once
To win a fantasy cricket game proper team selection strategy is all that you need. While the task that tops the list in this process is choosing captain and vice-captain. The success in your cricket fantasy game primarily depends on these two prominent players. As the captain scores double the points and vice-captain 1.5x times the point, they have a quintessential role in helping you win the game. 
Therefore, when selecting these two star players you need to be extra cautious. Considering the fact, we have narrowed down some important tips. 
Here are the tips that you need to consider for the selection of the right captain and vice-captain. 
•    Pick players who will be definitely available to play the game you are likely to be a part of. 
•    Make sure the cricketers you choose are in good form. This will increase your probability of winning the game. 
•    Generally, it is advisable to choose all-rounder players for the position of Captain and vice-captain.
•    When selecting Captain keep in mind the conditions they play in. In a pitch where bowlers are likely to have more swing, pick a batsman who can perform well under these conditions or a bowler who has proper swing as your captain. 
•    If you choose bowler as your team captain or vice-captain, make sure that the chosen player is able to take wickets multifold with a fairly good economy rate. 
•    It is advisable to select a captain and vice-captain from distinct teams as it will considerably increase your chances of fetching more points. 
•    Generally, all-rounders are considered the right choice for the position of Captain. If you can find out the one, go ahead and select that player. 
•    One more trick that works well is choosing the captain according to their opponent. Some cricketers enjoy playing against a particular opponent or a specific bowler. Make sure you dig through to find information regarding such combinations. 
•    For every match, you play, create more than one team. Doing so will provide you the opportunity to play with the different captain and vice-captain combinations. 
•    Another essential task that comes your way while selecting a team captain and vice-captain is checking reputed cricket preview websites. However, fantasy team predictors can also help you avail information on the player's availability and form. Gather as much information as possible; learn more about teams, pitch, and other conditions that are likely to impact the game. For instance, if the forecast expects rain then select top-order batsmen and main bowlers as your team captain and vice-captain respectively. 
•    Remember not to choose captain and vice-captain pair who can outplay each other. 
The Final Words
With the increasing popularity of fantasy game apps, the competition has become more intense than ever before. Everyone aspires to score more and win more. However, all this comes with increased awareness about the game and the right strategies for team formation. Hence, ensure to abide by the aforementioned tips and choose the right captain and vice-captain accordingly.