PAU issues harvesting guidelines amid covid-19 outbreak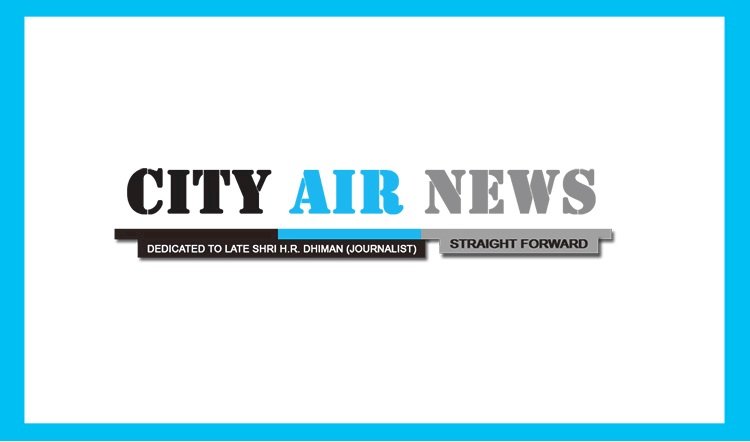 Ludhiana: With harvesting machines being exempted from lockdown during the Covid 19 outbreak, the state is ready for the annual wheat harvest. Giving information in this regard, Dr Manjit Singh, Head, Department of Farm Machinery and Power Engineering, PAU said that in order to ensure a safe harvest season, PAU experts have issued the following guidelines for cleaning and sanitization of the farmers/manpower and machines being operated. 
Specific guidelines for cleaning and disinfection are that the farmers should practice routine cleaning of frequently touched surfaces of agricultural machines/tools like harvesting sickle, controls of tractors and combine like steering, throttle lever, gear shifting leavers, seat and mirror, feeding hoppers of threshers, machine hitch point, sprayer lance etc. through two stages process.
Stage 1. Cleaning of machinery with detergent, water and sodium hypochlorite (1%) (3 step process):
Prepare a solution using detergent with water and apply on the required surfaces by using any available sprayer like portable knapsack sprayer preferably battery operated or whichever is available having fine spray/mist. (For large areas like machinery sheds, high capacity Aero blast or Orchard  Sprayer may be more appropriate) 
Apply clean water on the surface. Wait for 10 minutes to dry.
Again clean the area by using sodium hypochlorite (1%) solution or bleach solution in recommended dose.
Note: Electric parts of tractor, combine should be covered with polythene during this stage.
Stage- 2 Disinfecting the most frequently used surface
The most frequently touched surfaces like steering  wheel, throttle lever, gear shifting levers and mirror, feeding hoppers of threshers etc. should be wiped with alcohol based rub/sprit rub.  
General Guidelines:
Farmers should follow Dos and Don'ts recommended by Ministry of Health and Family Welfare, Government of India
Proper protection clothes like gloves and mask should be mandatory throughout the field operation
The water bottles kept for use during field operations should be kept in a bag and should not be shared with anyone.
Minimum number of healthy persons should be seated on the tractor or combine and at a maximum possible distance. 
Farmers/workers should regularly wash their hands with soap or detergent/disinfectant and avoid frequent touching of eyes , noses and mouth during work. 
Farmers/workers should not spit in public
Guidelines for safe operation of machinery: 
The tractor, combine harvester, straw reaper, thresher etc. should be well maintained to enable proper working. A piece of broken metallic blade or loose nut/bolt in the machine may cause fire. All nuts/bolts should be properly tight and there should not be any leakage of oil.
Battery, starter and all electrical connections should be neat and clean and in proper working condition. The wire connections, especially at battery terminals, should be firmly tightened. Starting of tractor engine or combine harvester engine by short circuit causes spark which may result in burning of the ripened crop.
Heat or spark emitted by silencer of engine may cause fire. Direction of the silencer of the engine should be kept away from crop. Silencer should be fitted with spark arrester.
The crop surrounding the transformers or electric poles should be harvested manually and moved away immediately. If possible, moisten the surrounding area around the transformers. 
Combine or straw reaper should be operated during day time only. Chances of accidents are high during work at night.
Only fully mature crop should be harvested by combine harvester. If the crop gains moisture due to rains, it should be dried before harvesting and threshing. 
If crop is moist, its straw becomes soft and may wrap around rotating shaft of threshing cylinder and catches fire due to friction. 
Dry crop requires less energy for harvesting and threshing. Also the grain breakage is minimum when crop is dry.
If straw reaper cutter is operated very near to ground level, it may pick up pebbles, piece of bricks, nut-bolt or any unwanted solid material lying in the field. The resulting friction in the machine may cause fire accident. 
The tractor, combine or machine should be parked away from the crop during repair and maintenance, etc.
Water supply from the nearby tubewells should be available immediately in case of need. A tanker or sprayer tank filled with water should be available near the field or in village.