The Pandemic Push: Indians three times keener to invest in a home and health security tech than smartphones
A recent survey by Godrej Security Solutions'Cocoon Effect on Home and Health Security' highlights blurring lines between home and health security; and rejigging investment in technology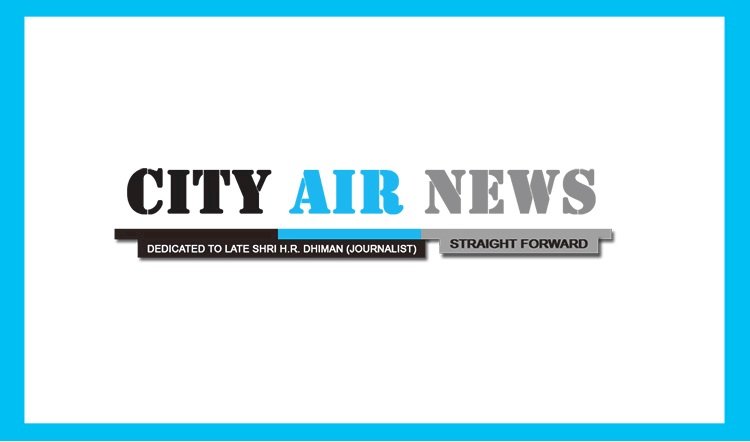 Chandigarh: As the country grapples with the rising cases of COVID and the announcement of corrective and preventive measures by various state governments, Godrej Security Solutions has released the results of its recent study, Cocoon Effect on Home and Health Security'.
The study revealed, over three-quarters of Indians (76.99%) now consider health and wellbeing as their primary safety concern at home and only 23.01% consider protection of possessions as the priority.
This data represents a stark contrast to our idea of home safety before the pandemic, when the majority (51.95%) cited protection of property and possessions as their crucial concern at home, compared to (48.05%) who considered health and wellbeing as their priority.
This 'recalibration' towards health was also reflected in Indians' purchasing priorities.  Prior to the emergence of COVID-19, over a quarter (26.34%) cited they were 'most likely' to purchase a smartphone or tablet from a given list of consumer products, including kitchen appliances (19.26%), Jewellery (16.0%), and health devices such as UV sterilizers (12.83%).
Post pandemic, health devices have become a priority purchase for 46.35% of Indians, followed by smartphones/tablets (15.86%) and home entertainment systems such as Alexa and Google Home. The study also revealed 61% of Indian women have taken the lead in raising their understanding of different home and health security parameters, product benefits and usability, and certifications from a competent authority.
On the research, Mehernosh Pithawalla, Vice President, Godrej Security Solutions explains that the research was commissioned to assess the impact of the pandemic – as well as subsequent restrictions and lockdown – on Indians' idea of health safety and security."There has been a paradigm shift, which can be attributed to the pandemic. Being 'safe and sound' at home no longer refers just to property and possessions; it's also about personal hygiene and wellbeing. The pandemic has led to a Cocoon Effect among citizens. It has forced them to shift focus and re-evaluate their home and health security preparedness," he says. 
Mr. Mehernosh Pithawalla further adds that the research highlights a positive movement from the 'security deficit' of homeowner's response to these issues."When it comes to property, there has always been a considerable lag between people's awareness of the importance of safety and security and the purchase of suitable equipment to ensure the same. The general tendency was to have an outside-in approach to security where dependence on securing lives was considered the primary responsibility of government, institutions or resident welfare associations. Our research highlights that India's 'security deficit' is now undergoing a stark change as consumers are now adopting an inside-out approach by taking charge of the home and health security."
The study also revealed that now less than half (48.88%) are willing to spend up to INR 25,000 on hygiene and sanitizing equipment for their homes.
"As a trustworthy brand that has been securing Indian homes for several decades, it was incumbent on us to take strategic steps to support the country in the fight to secure homes and health of every Indian. As a response to the market's need, we diversified into health security portfolio and launched a range of products including UV Case – India's first Indian Council of Medical Research (ICMR) certified product that sanitizes our daily objects; cash sanitiser and sterliser; Vigi-Guard turnstile with sanitizer dispenser and the Dual Sensor Thermal Camera for elevated body temperature screening will help India adapt to the new normal in ensuring health security, among others," he adds.
Godrej Security Solutions estimates the total addressable health and home security market for FY 2021-22 in the country will reach around INR 450 cores with a CAGR of 20%, given the rising adoption rate and demand for home and health security products.