The lifetime biggest online sale of tickets for Sartaaj show in Canada
Rs 1 crore 10 lakh sold online out of 1 Crore 38 Lakhs of total sales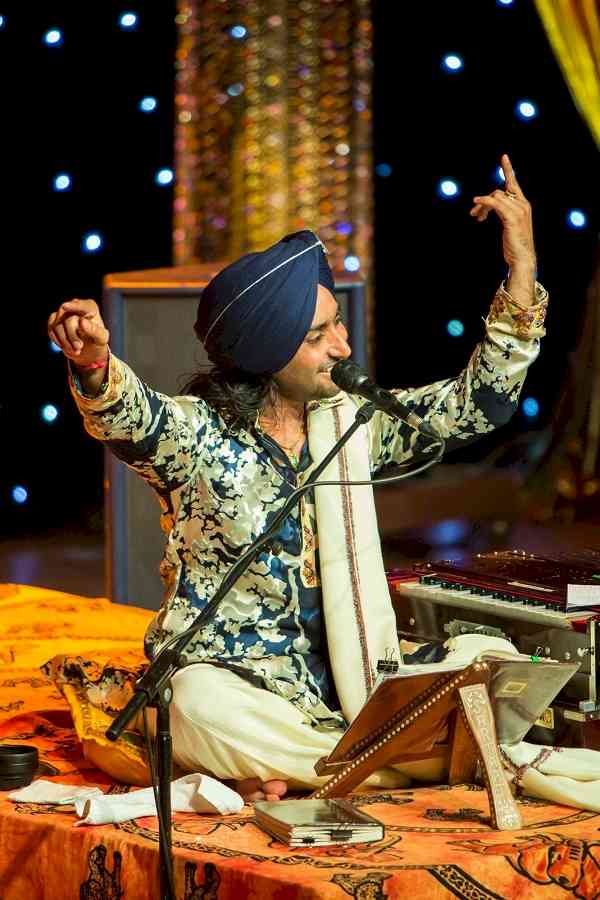 Satinder Sartaaj.
Chandigarh, September 21, 2021: VTX spokesperson Kevin Shelley has slammed sold out board over Satinder Sartaj's Vancouver show on November 7. According to him, 2565 tickets worth $191,000 have been sold online for the Sartaaj show and now there are no seats left. In addition, sponsors have invested around $50,000 to promote their businesses through the Sartaaj show. The show has been sold out 50 days before the show date which is a strange thing about the Punjabi shows and this is leading to a good trend of Punjabi singing abroad.
 
Dr. Satindet Sartaaj showed his happiness by posting on his social media accounts this morning. He said, "I am extremely gratified with your immense benevolence to make it sold out 50 days before the Show. Thank you so much for this Love & Honour". 
 
This has also been confirmed by Firdaus Production Company of Canada. The company spokesman said that the entire marketing of the show was done through online marketing tools by an American company. He said that not a single ticket was given free of cost.
 
Remember, Dr. Satinder Sartaaj is a singer from Punjab who is known for his clean and meaningful singing. In the last 2-3 years he has changed his style of work which is why his show is getting a huge response this year. He has increased the performances and number of songs in recent times along with his charitable work.