The Global Real Estate Transparency Index Ranking reinstates focus on Indian Realty Sector
Real estate is less unstable than the market-driven investments, it is definitely a safer bet in the current situation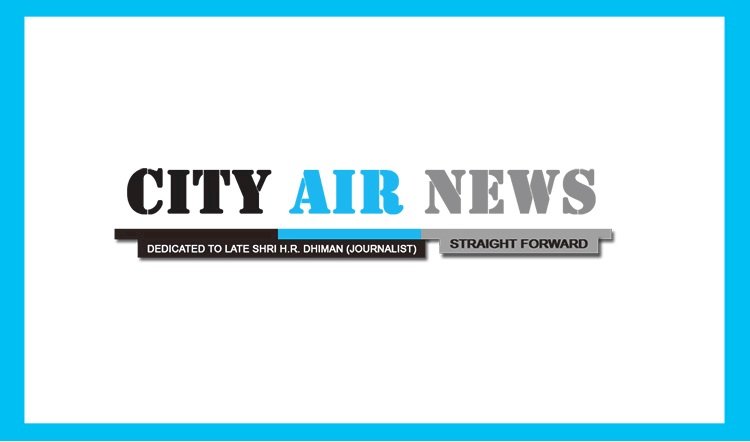 New Delhi: In the recent launch of the 11th edition of Global Real Estate Transparency Index (GRETI) by JLL and LaSalle, India has ranked 34th on the index and has registered one of the largest improvement globally and regionally.
 
The widely considered transparency index which evaluates on more than 200 variables, has up-ranked India on variables such as transparency, legal and regulatory framework, performance measurement, data availability and sustainability. India is also amongst   the top 20 nations for its contribution to sustainability transparency through the active role of organizations like the Indian Green Building Council (IGBC) and Green Rating for Integrated Habitat Assessment (GRIHA).
 
Amidst the current economic uncertainties the release of the index has brought back the focus and trust in the Indian real estate sector.  As the index is a benchmark for foreign and domestic investors, there will be an increased investment and inflow of FDI in the sector as India stands as one of the most favorable operating market.
 
Elaborating further on India's ranking on the biennial index, Jaxay Shah, Chairman, CREDAI National said, "Multiple factors have led to this positive development. We have seen increased corporate governance in the sector which enables transparency for financial stakeholders and customers at large. Also, policy reforms such as GST and Real Estate Regulation and Development Act 2016 (RERA), rolled out by the government needs to be credited for this improvement in the global ranking." 
 
Over the years, structural reforms such as Benami Transaction Prohibition (Amendment) Act-2016, Insolvency and Bankruptcy Code, digitization of land records, among others have played a crucial role in restructuring the ailing real estate sector.
 
Real estate is less unstable than the market-driven investments, it is definitely a safer bet in the current situation. The demand for residential real estate is likely to increase as millennials are key demand drivers, their preferences are now led by the prevailing uncertainties and India's improvement in the transparency index adds to the confidence of the new age and potential home buyers.