The Creator's Companion: Nikon's new Z 50 mirrorless camera
Compact, agile, high-performance mirrorless camera with superb intuitive operability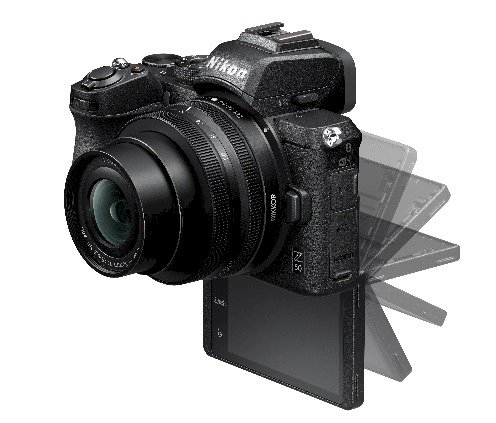 New Delhi: Bringing together performance, agility and high functionality, Nikon India Pvt. Ltd. 100% subsidiary of Nikon Corporation, Tokyo, is pleased to announce the launch of its new Z series' mirrorless camera, the Z 50. From spontaneous selfies to edgy street photography to inspiring beauty and lifestyle experiences, the Z 50 easily captures these visual contents for instant sharing online.
Designed to capture your creative vision using ground-breaking technology, the Z 50 is suitable for users who are inherently artistic and like to express their creativity anytime, anywhere. This high functionality ergonomic camera's 3.2" touch-screen monitor allows users to bring their imagination to life in the blink of an eye thanks to its superior operability and efficient interface characteristics.
"The new Z 50 is a compact wonder with high-performance camera designed around Nikon's revolutionary Z mount, the widest lens mount of any comparable camera system. The Z 50 inherits the quality, durability and ergonomics of the Z 7 and Z 6 but in a more agile form, making it perfect for content creators on the go. Engineered with built-in Bluetooth and Wi-Fi, and advanced image and video-making options, the camera's lightweight yet durable body and the ideal price range makes it a preferred choice for photography, videography enthusiasts and content creators." said, Sajjan Kumar, Managing Director, Nikon India.